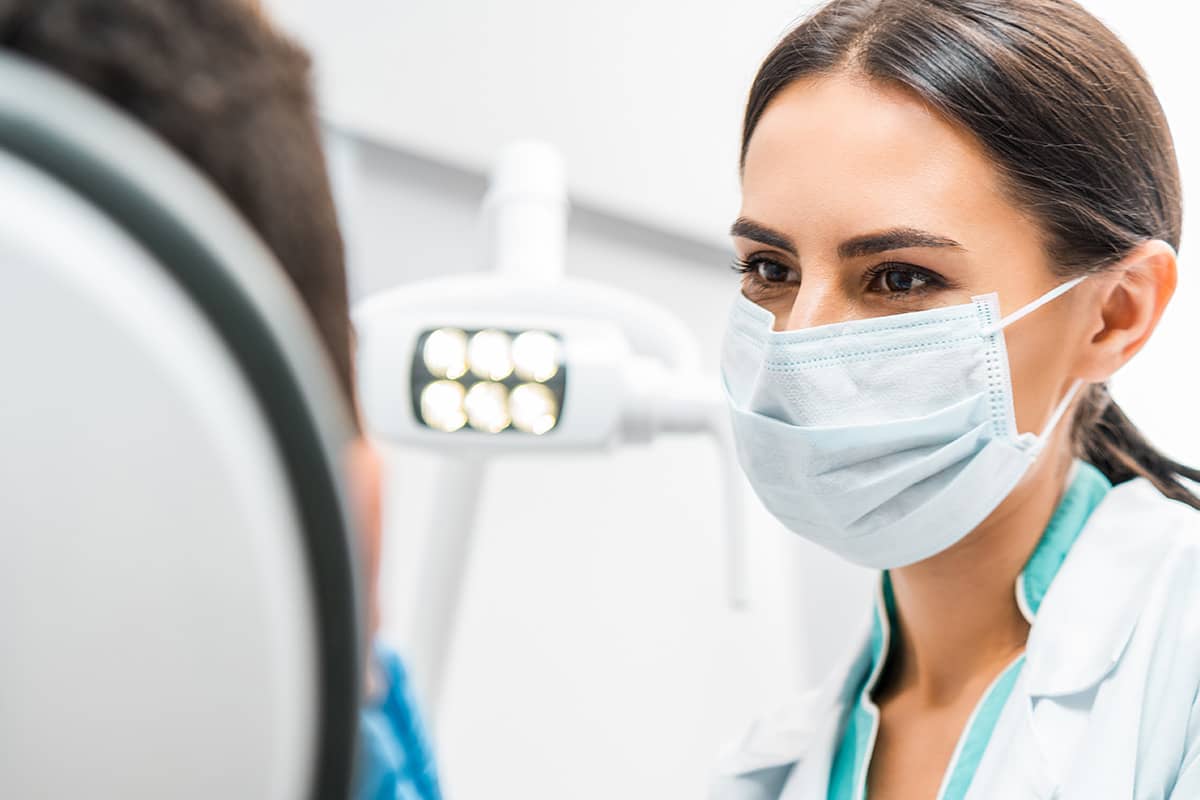 CT (computed tomography) scans are becoming more widely used for dental implants. Oral surgeons need as much information as possible before performing extractions and implants. Unlike traditional X-rays that only offer a two-dimensional view, CT scans help dentists to determine bone width and density. The scans are a non-invasive way of determining if a patient is a candidate for an implant. This also helps to prevent serious complications, such as placing an implant too close to a nerve.
During the Procedure
Dental CT scans should not take more than 30 minutes–this includes preparation time and the actual exam. Patients should remove any non-fixed dentures and jewelry that may interfere with the equipment. Your dentist may require you to wear a dental appliance during the exam. Before the exam, make sure you understand how to wear the appliance. The technician will position your body so that the biting surface of your teeth is parallel to the CT scanning plane. Normal breathing is acceptable but it is important for you to lie very still.
After the Procedure
There is no recovery needed after a dental CT scan. You will be able to resume your normal activities following the exam. The images will be sent to your dentist.
Additional Information
CT scanners are not currently available in all dentists' offices. Your dentist may send you to a hospital or radiology center for your exam. If that is the case, it is extremely important that you follow his or her instructions about wearing an appliance during the scan. Dental CT scans are also not covered under most insurance plans, so payment is usually due at the time of the scan.
For more information about dental CT scans and dental implants, contact MiamiPerio today at 305-447-1447.