Our entire team is bilingual
Do you speak English or Spanish? At Dr. Gallardo's office, we speak both! To us, clear communication is everything. From discussing treatment to payment options and health-related matters – the details can easily get lost in translation. 
Patients, doctors, and staff are able to understand and fully express ideas without any confusion. All documentation, such as patient forms, is translated. Rest assured that whether you're an English or Spanish speaker, we're here to serve you with the highest care and attention possible. 
State of the art facility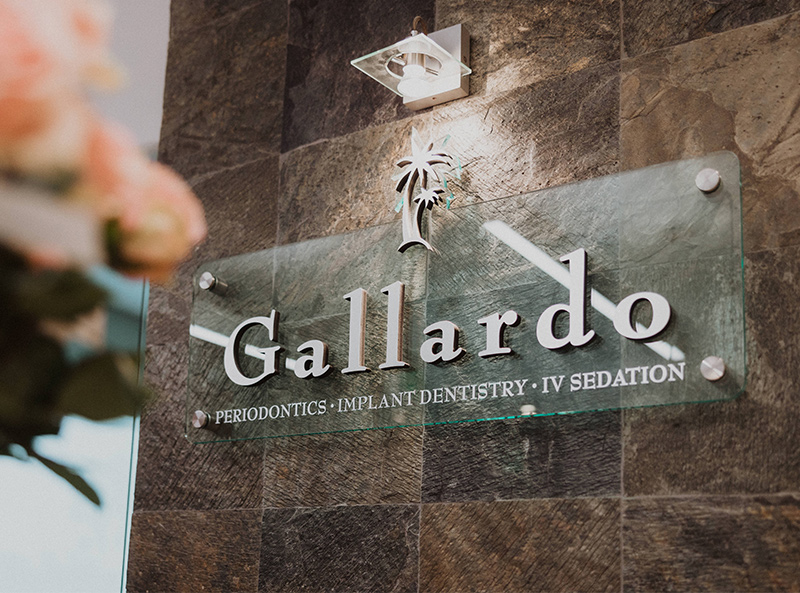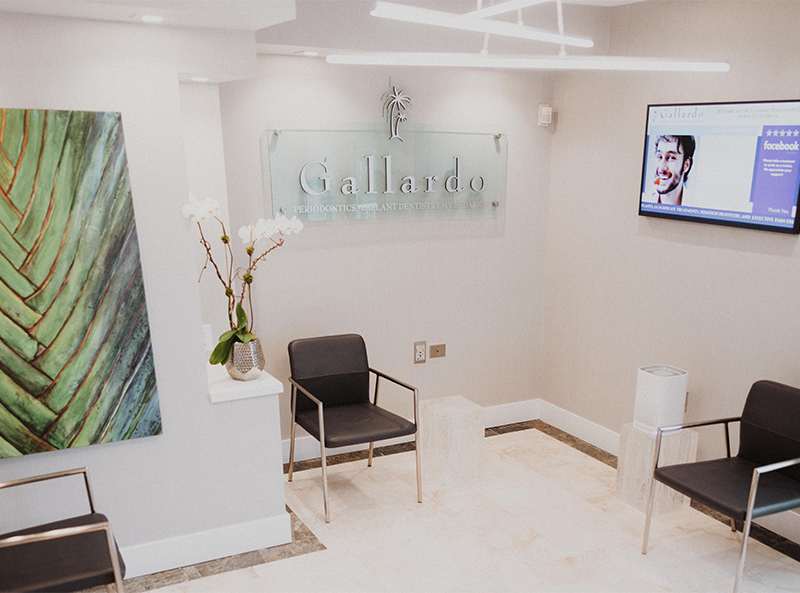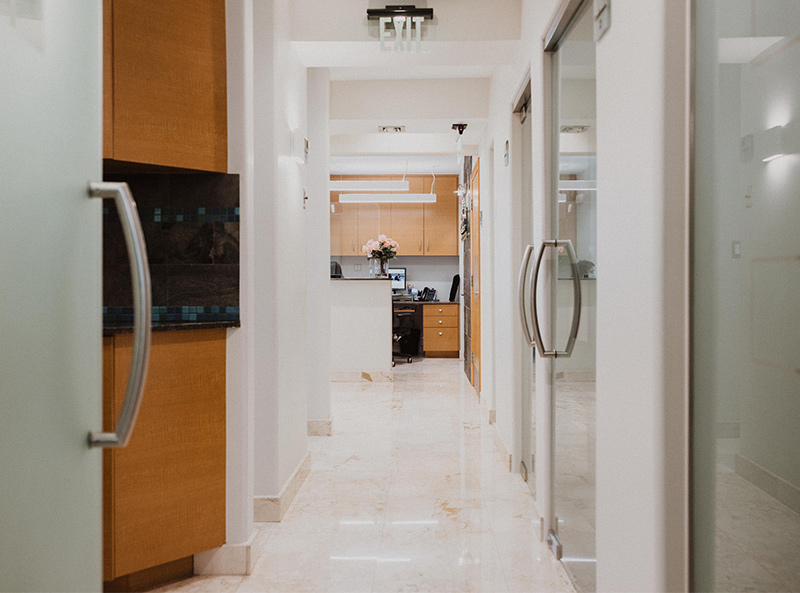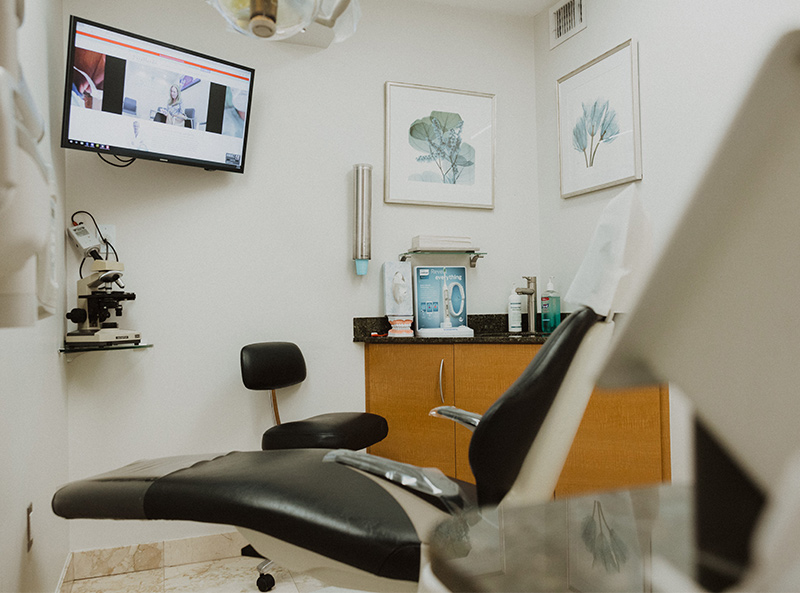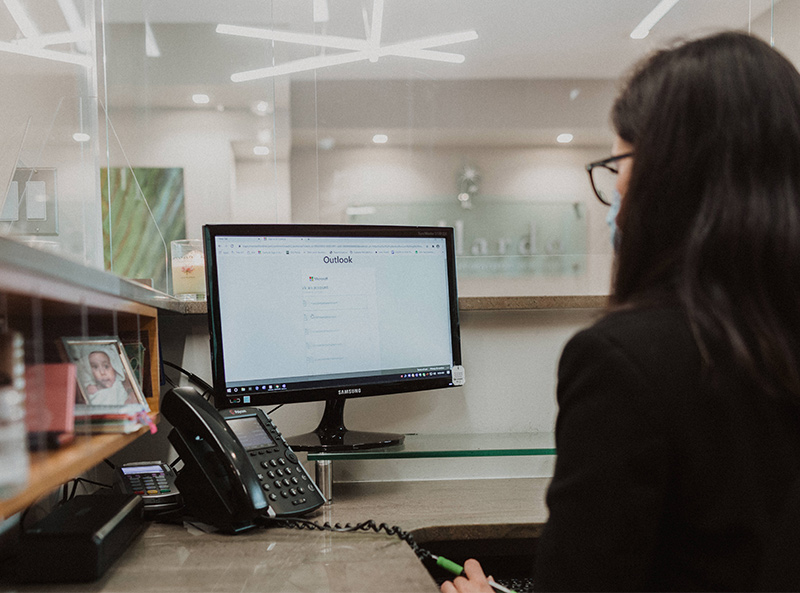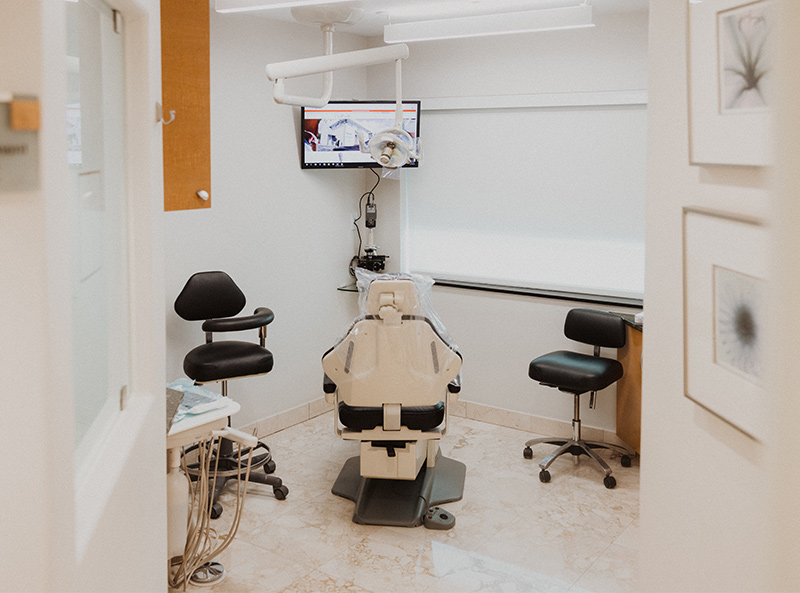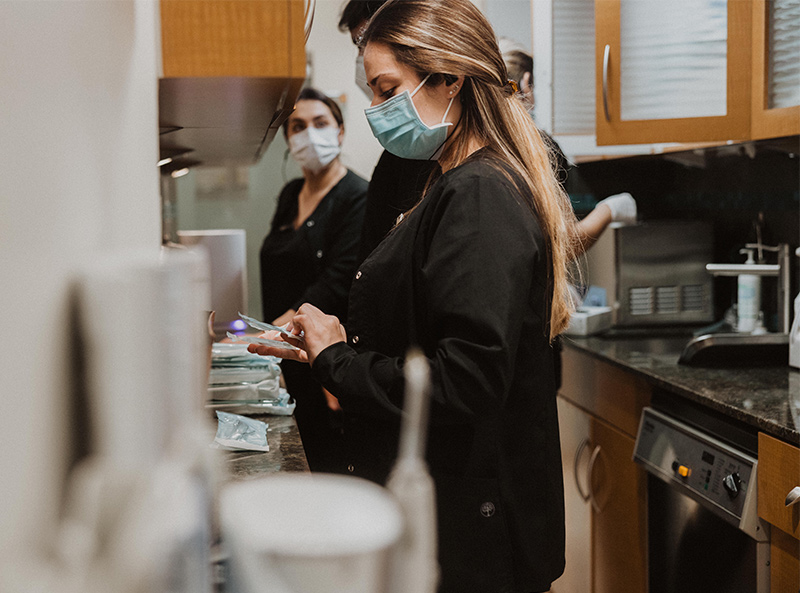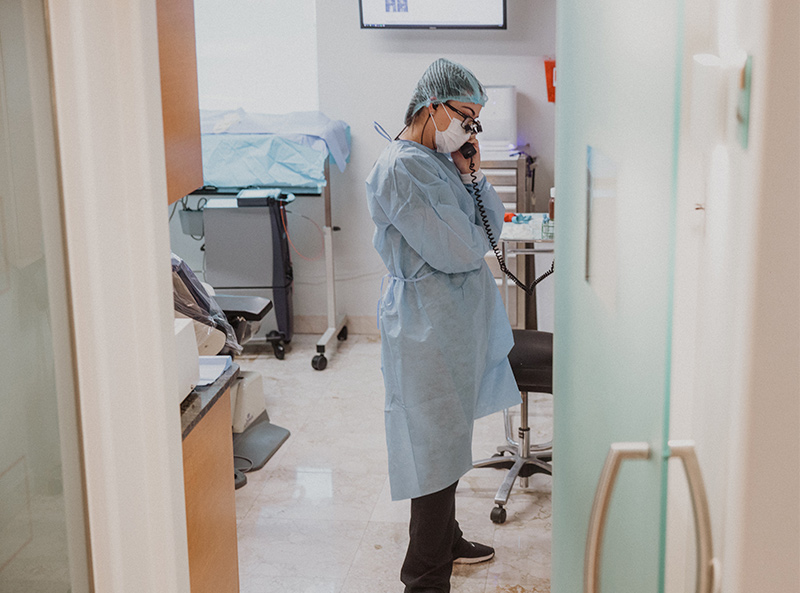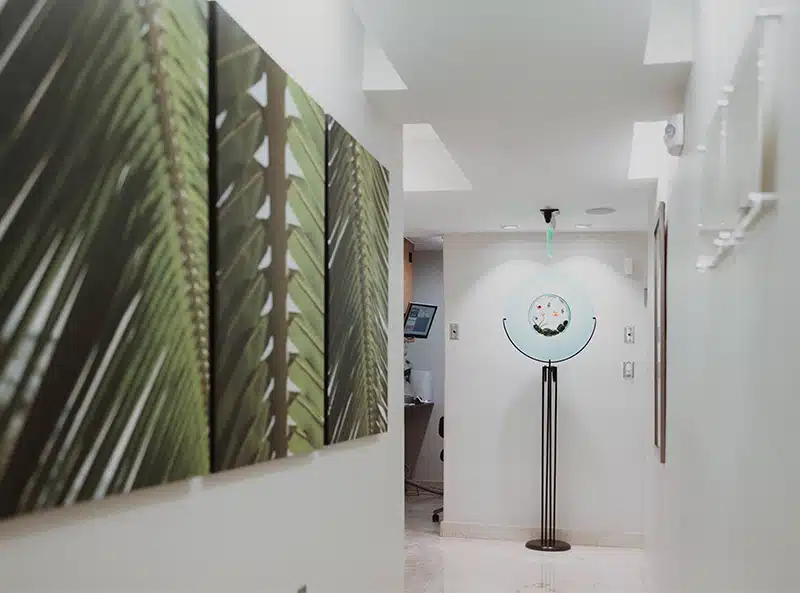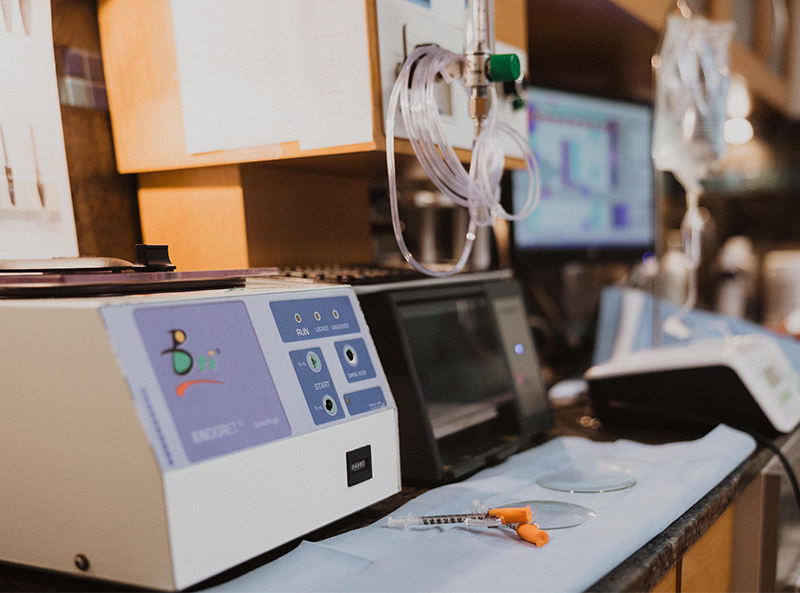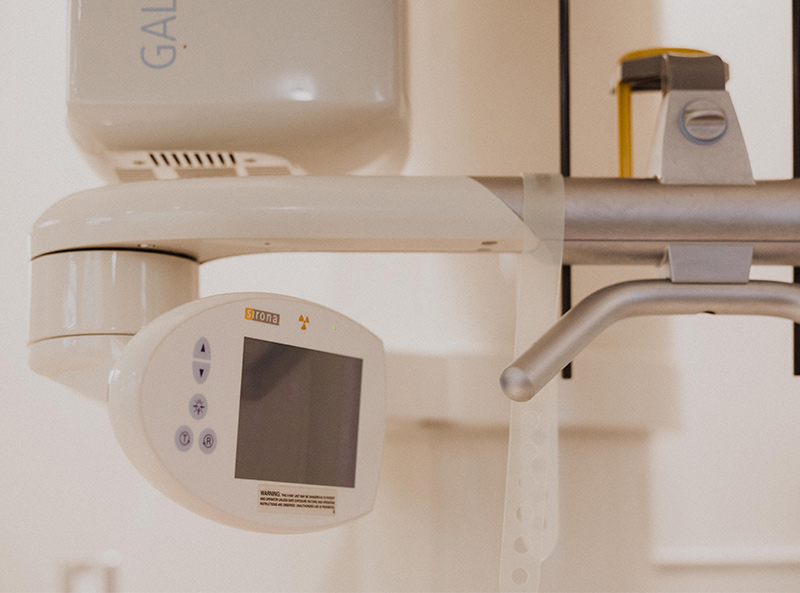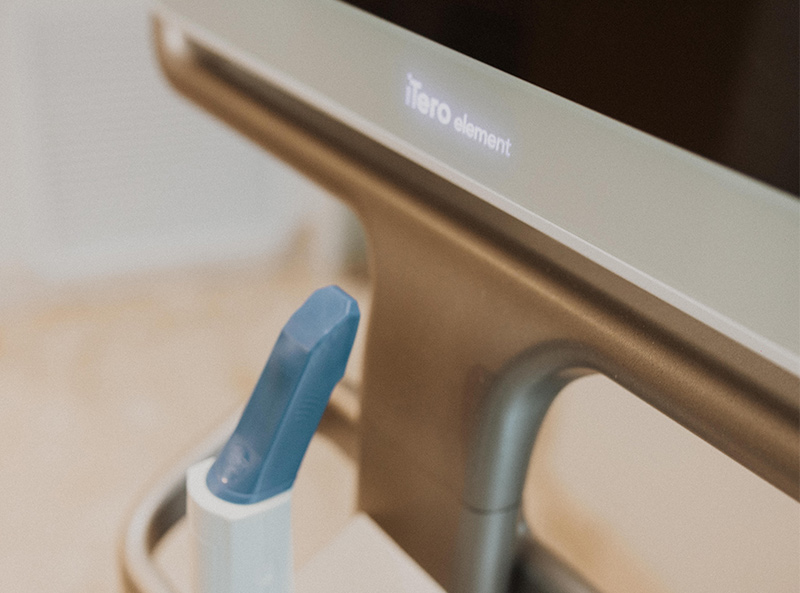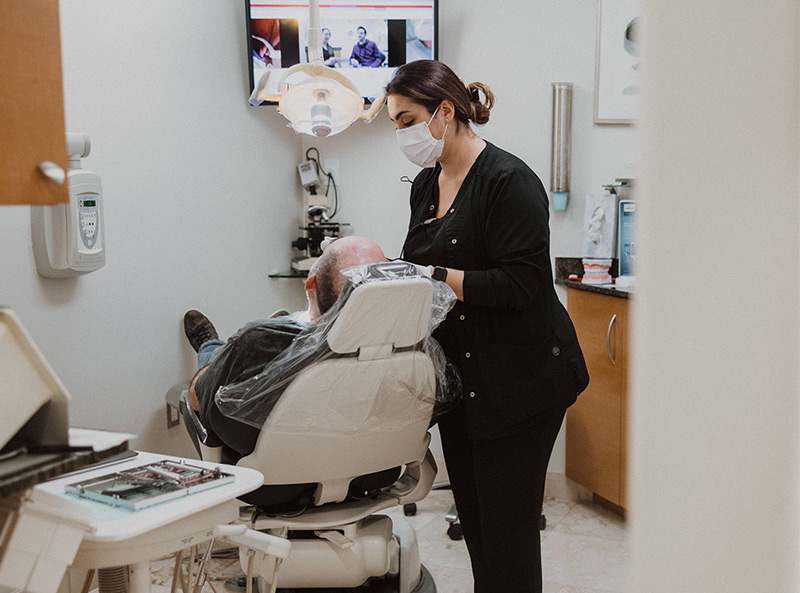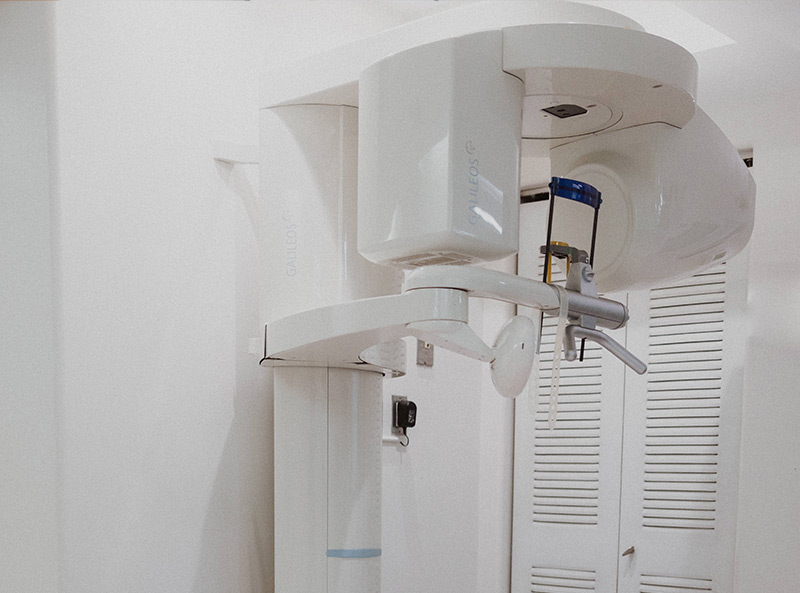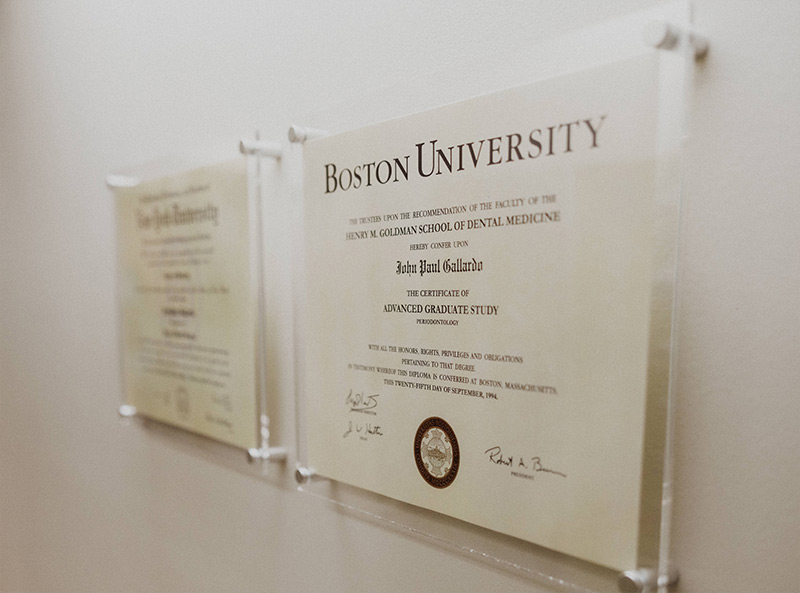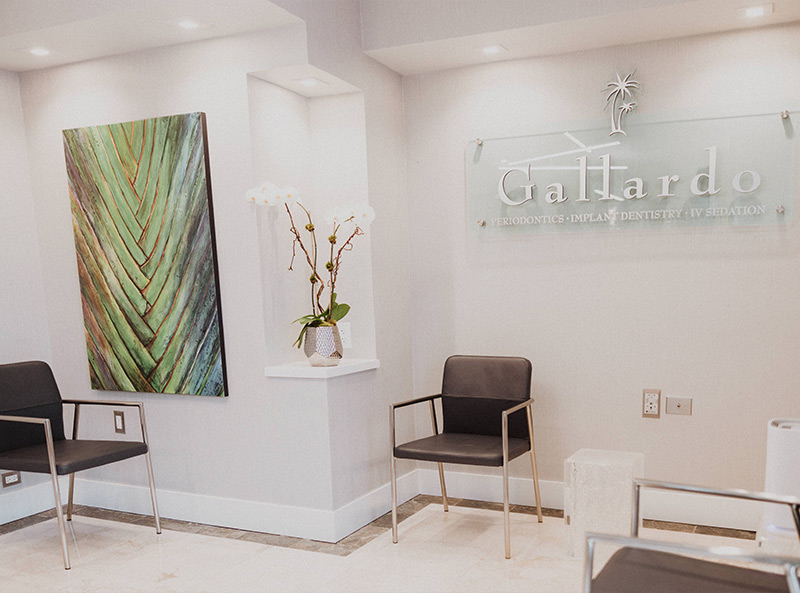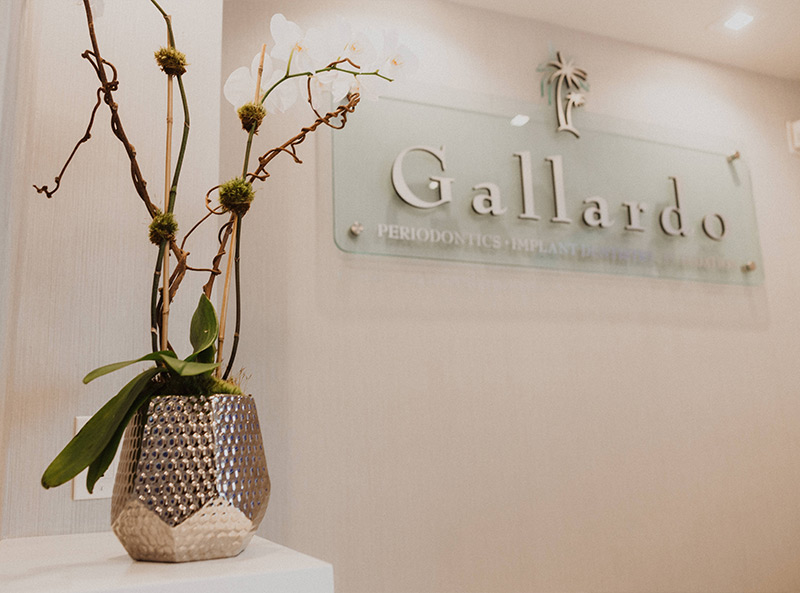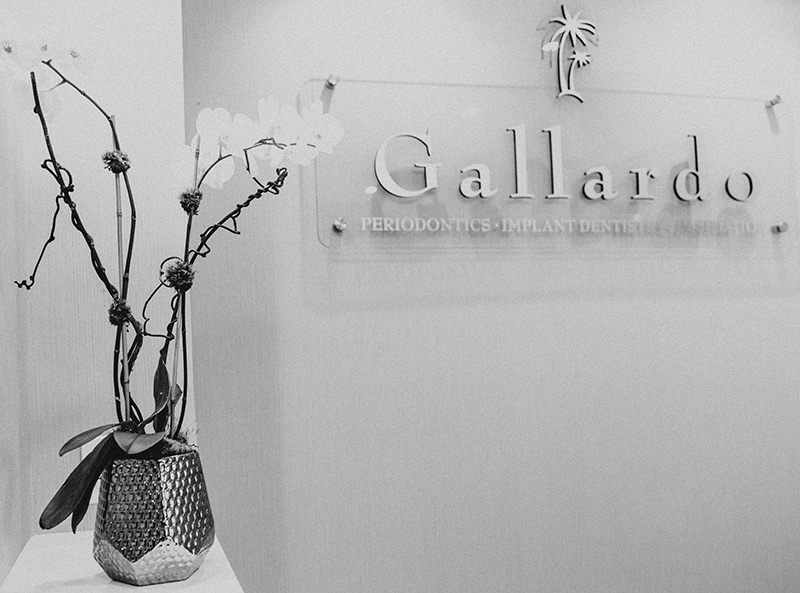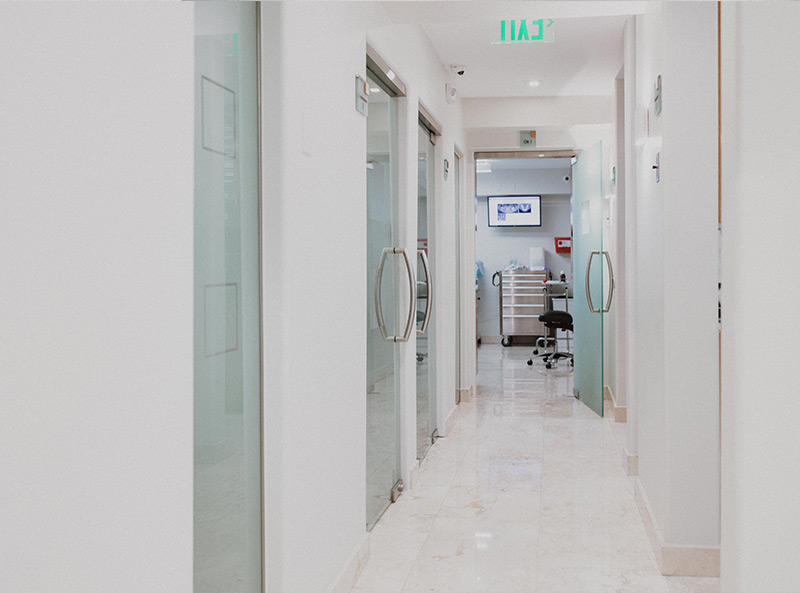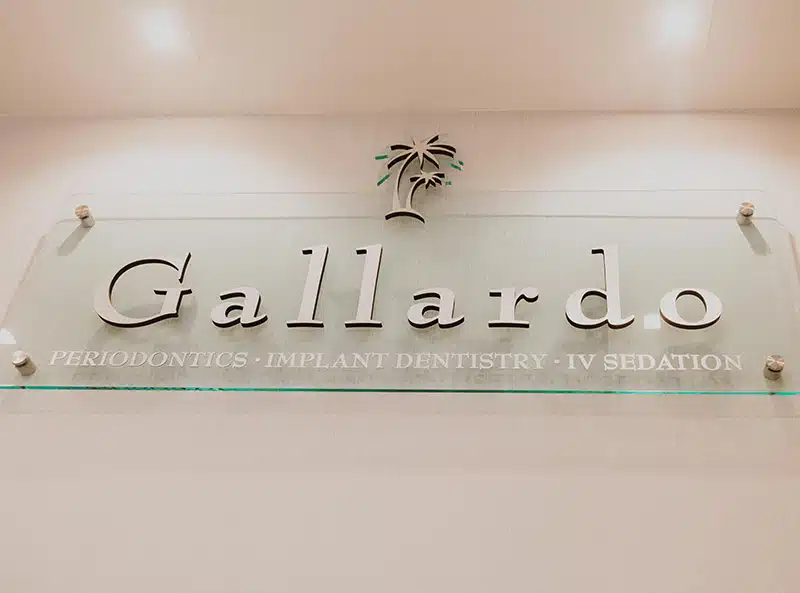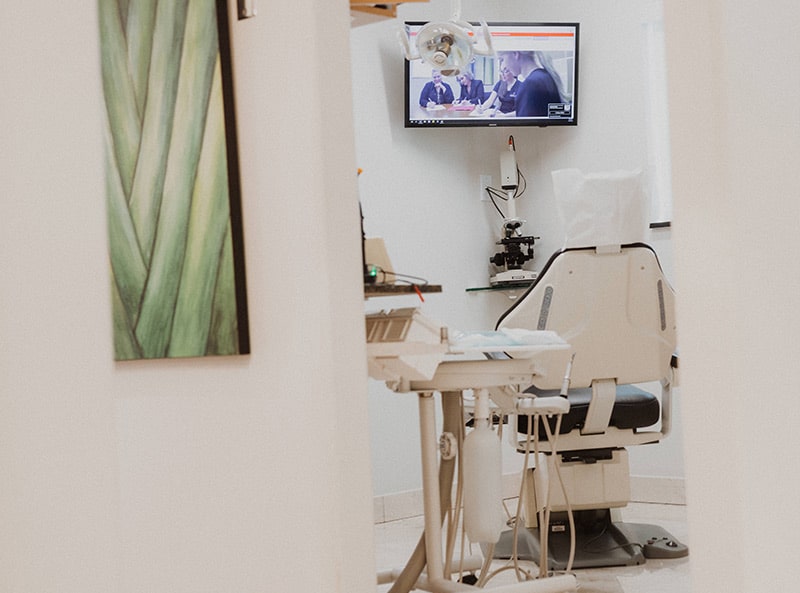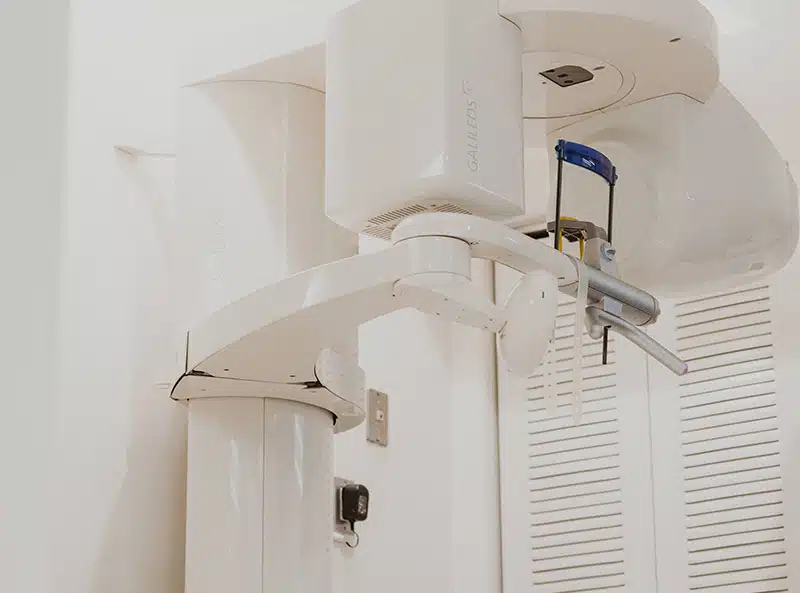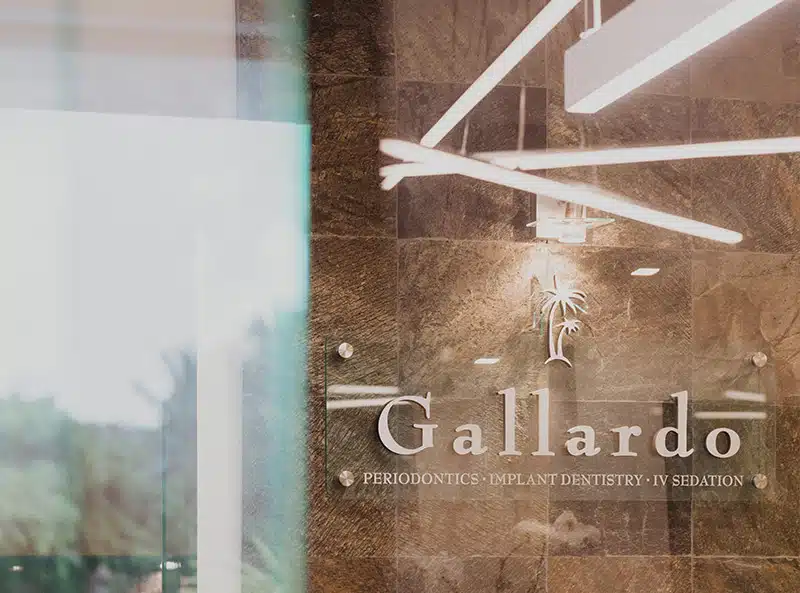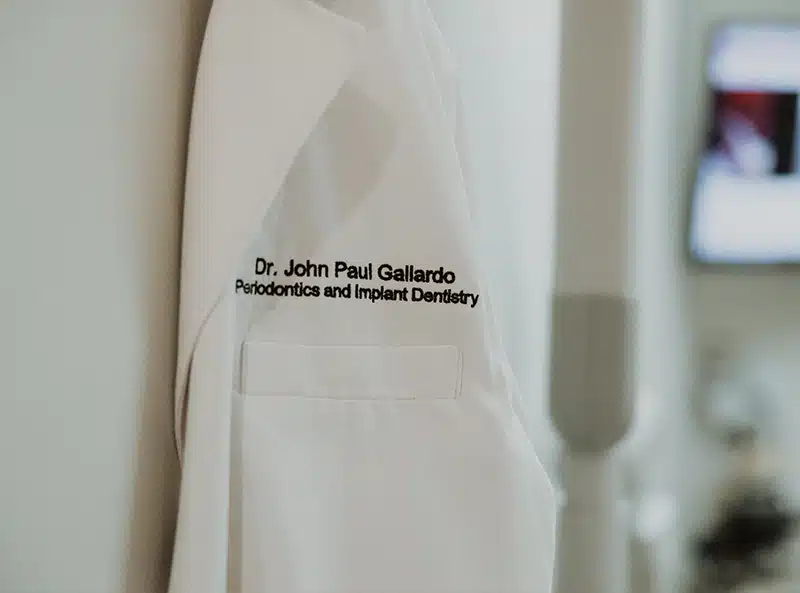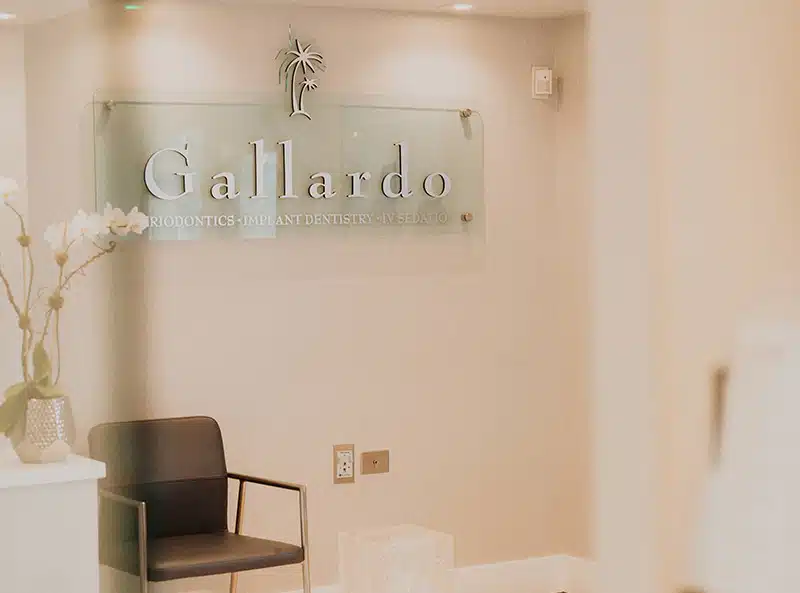 Gallardo Periodontics and Implant Dentistry
At Gallardo Periodontics and Implant Dentistry, our patients achieve superior results through first-class service and state-of-the-art procedures.
To help you better understand what sets Dr. Gallardo apart from the rest, here are ten reasons why you should choose us for your periodontal and implant dentistry needs.
The reasons why you should choose us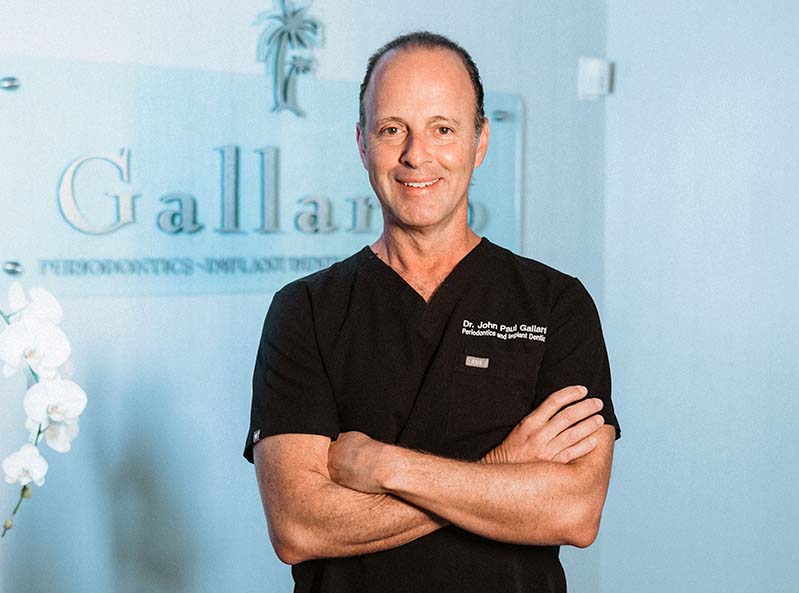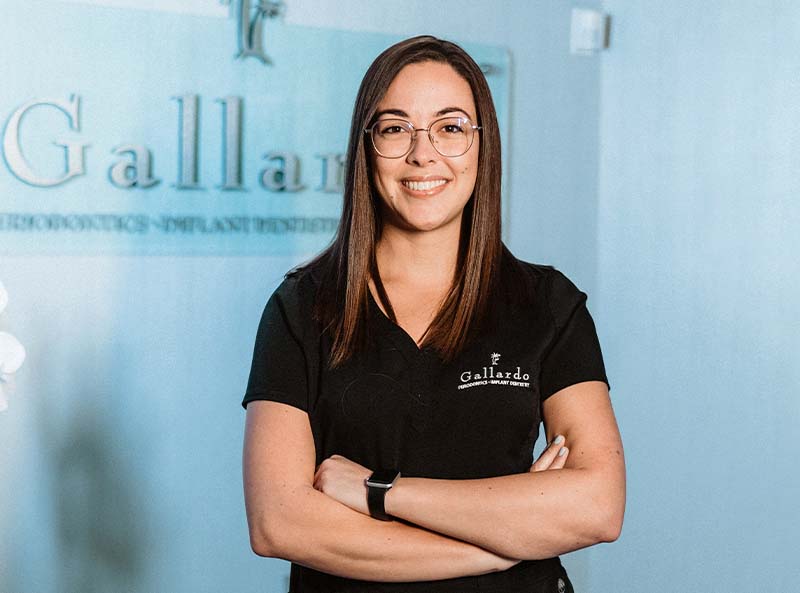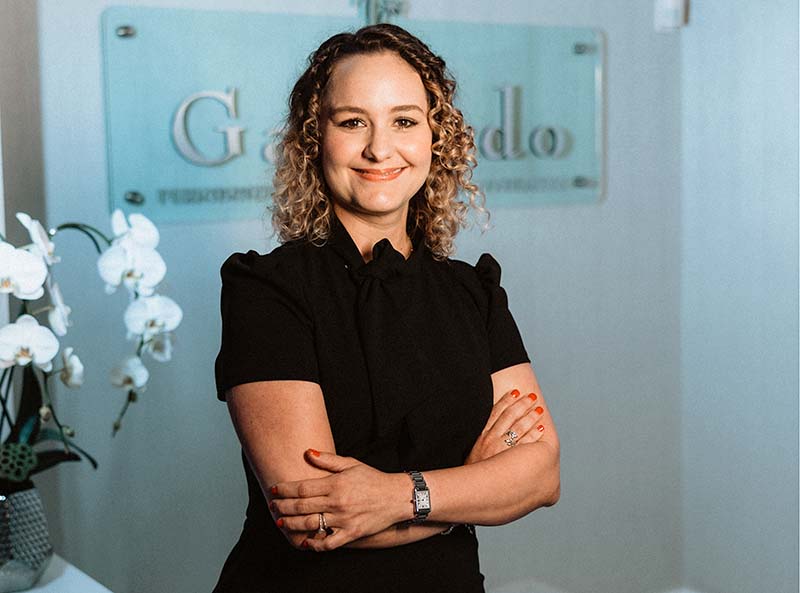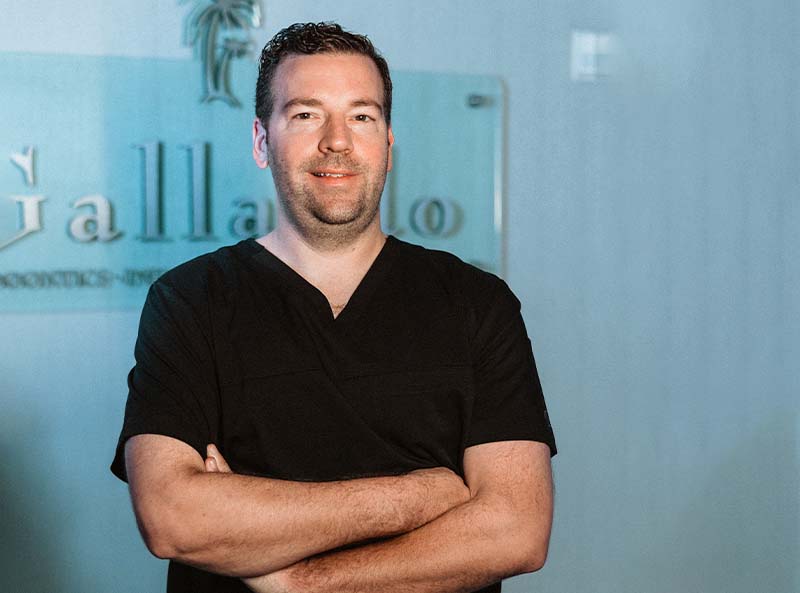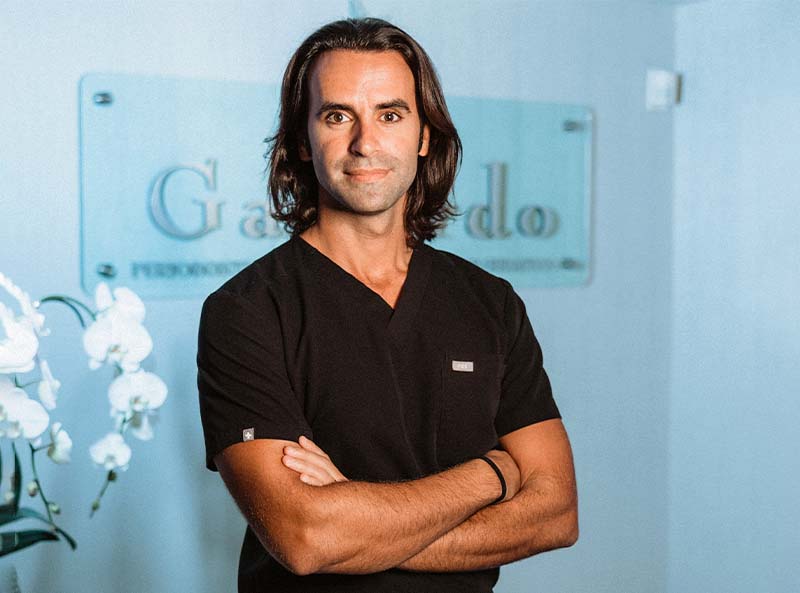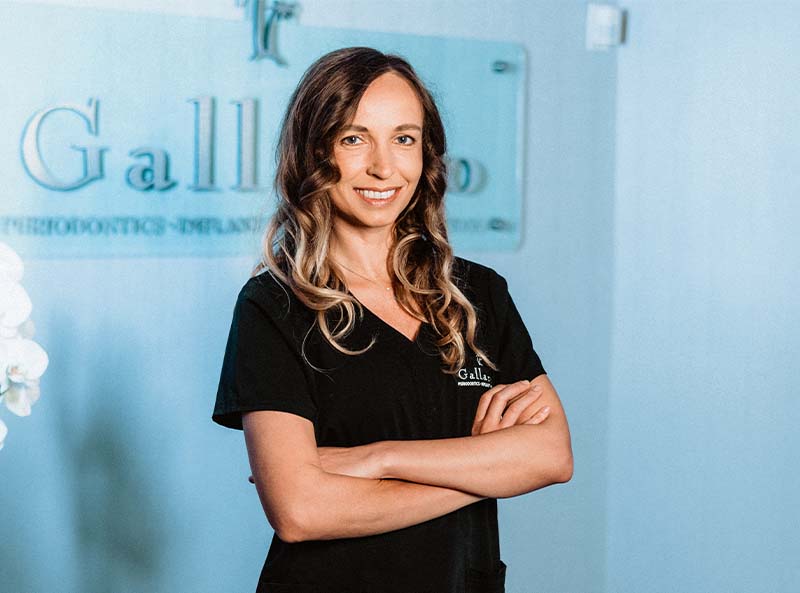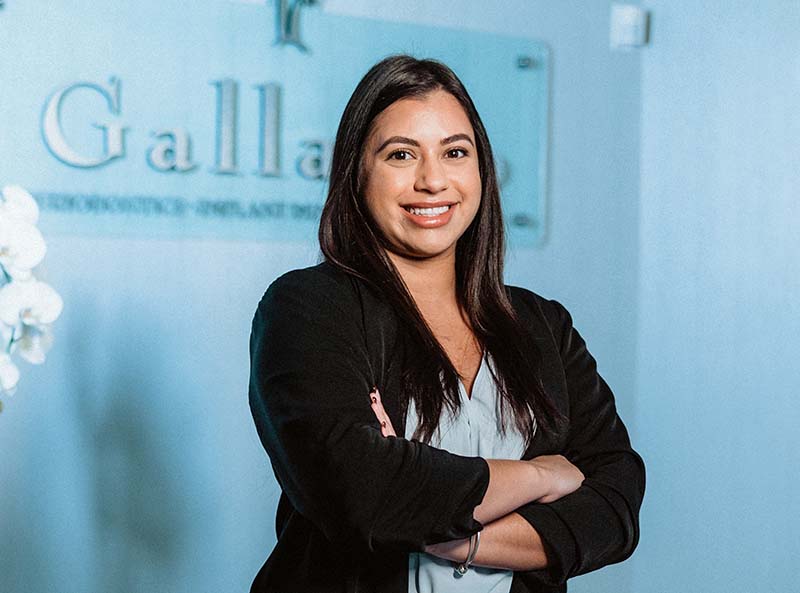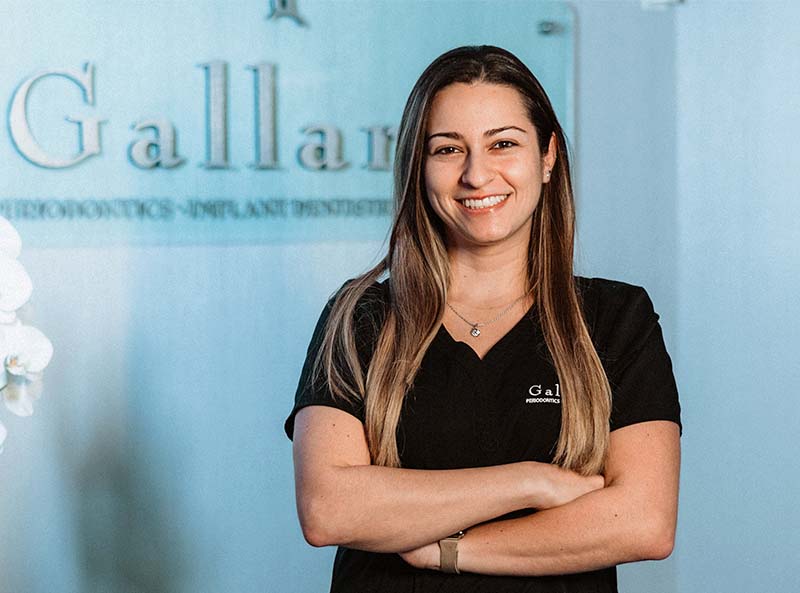 Sending your patients to another doctor for care requires a lot of trusts. After all, as their primary care physician or dentist, your patients count on you to protect their health and well-being. So, it's important that you send them to a specialist that cares about their well-being as much as you do. 
When you choose to refer your patients to Dr. Gallardo for periodontal care, rest assured knowing that we consider ourselves an extension of your practice. In other words, we will consult with you when making any decisions on a patient's behalf. You can trust that we will keep clear and open communication throughout the entire process of care for the patient.  
When referring your patients to us