Oral DNA Testing in Miami, FL
Periodontal disease is a painful condition caused by bacteria growing under the gum line. It affects millions of Americans every year. Unfortunately, many people ignore symptoms until it's too late. Oral DNA testing is a simple, non-invasive procedure that allows us to detect early signs of periodontal disease before any symptoms appear. This makes it possible to prevent further damage to your teeth and gums.
Discover why patients from more than 38 states and 11 countries trust us
Oral DNA Testing Benefits
Oral DNA testing is a diagnostic tool that aids in identifying specific bacteria and genetic markers related to oral health conditions. Understanding the benefits of oral DNA testing can guide personalized treatment plans and preventive measures.
We will look at how oral DNA testing can help diagnose periodontal disease in patients who suffer from gum recession. We will also go over the benefits of using oral DNA testing as a diagnostic tool. If you suspect that you have periodontal disease, please contact Gallardo Periodontics & Implant Dentistry in Miami, FL for an appointment.
How does Oral DNA Testing Work?
Gum infections, gingivitis and periodontal disease inside the mouth are more common than most people realize. Periodontal disease is perhaps the most prevalent chronic inflammatory disease in the US population. Early disease diagnosis and treatment, in conjunction with diligent long term maintenance care, are keys to helping patients maintain their teeth.
The majority of the patients we examine who are over the age of 35 and have mild to severe periodontal disease. In most cases, patients are completely unaware that they have gum disease because in the earliest stages, there are no signs of the condition. Not only can gum disease cause discomfort such as bleeding and side effects such as halitosis, but also, it can lead to loss of teeth and cause health problems that include strokes or heart disease.
Fortunately, a new diagnostic test is available that helps us diagnose and treat a patient's gum disease in earlier stages to reach the ultimate goal of periodontal therapy: tooth retention.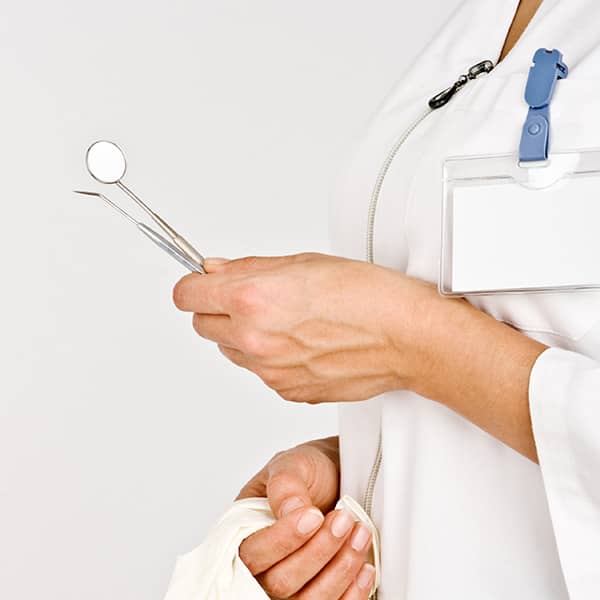 How can my Periodontist use DNA testing to treat my gums?
The oral DNA bacterial test can determine if a patient has any of the 11 different strains of bacteria that scientists have identified as the causative agent of periodontal disease.
This painless, non-invasive test allows us to have a written report with the patient's results within 7 to 10 days after the sample is analyzed. Our practice uses the DNA STRIP technology from Hain Lifescience to ensure an accurate result.
Contact our Miami office today!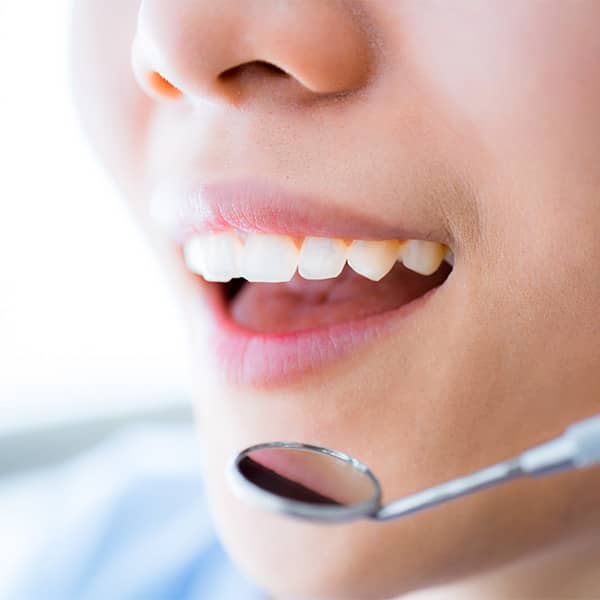 What happens after my Oral DNA Testing results?
Systemic antibiotics may be indicated to reduce the risk of sites showing disease progression, and are prescribed on the basis of the clinical need for further treatment. Oral DNA bacterial testing is the only diagnostic procedure that provides information on etiology. Genetic susceptibility may be equally or more important in determining clinical disease and its final outcome.
Periodontal disease or "the silent epidemic" has been linked to heart disease, strokes, diabetes, pancreatic cancer, respiratory diseases, and pregnancy complications.
Who could benefit from oral DNA testing?
Oral DNA testing is appropriate for adults who want to know if they are a higher risk or developing gum disease. If a patient has parents or siblings with periodontal disease, then they are more likely to develop the condition. We may recommend the test for patients who show early signs of gum disease to learn if they have the bacterium that causes periodontal infection.
Ready for your first visit? Contact our office by calling (305) 447-1447 or by filling out our contact form and a patient coordinator will get in contact with you to schedule your first visit.
Our Work Speaks for Itself
Committed to your results
"Thank you for your care and attention!"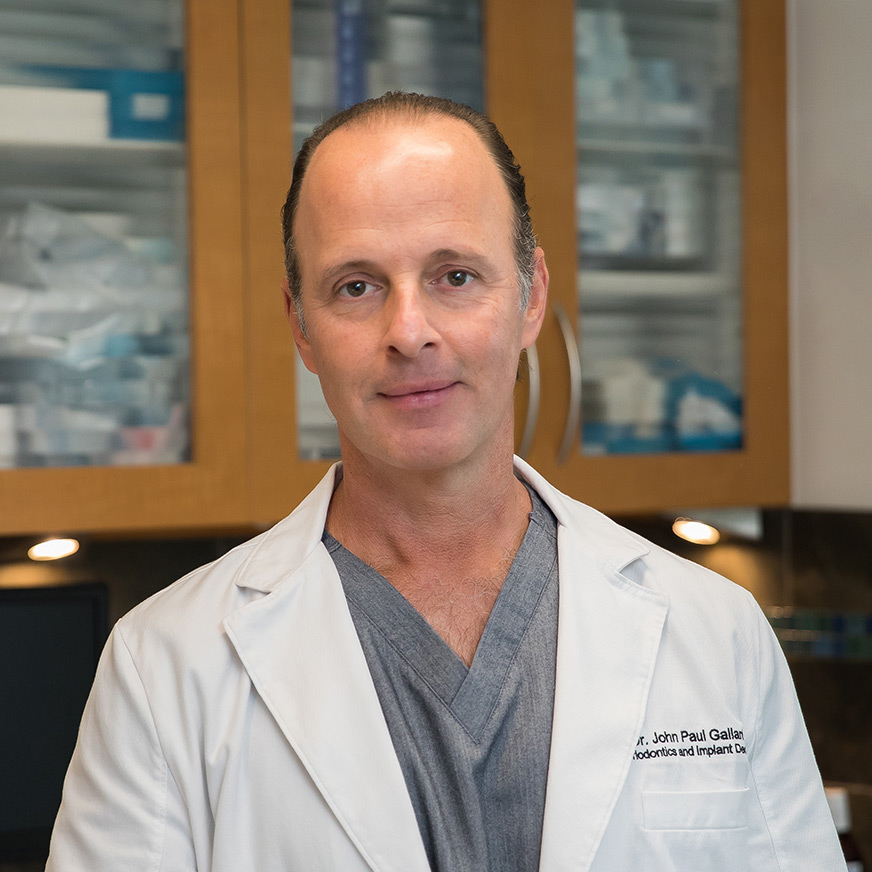 Frequently Asked Questions About Oral DNA Testing
If you live near Miami, FL, Gallardo Periodontics and Implant Dentistry offers oral DNA testing among its services, and is conveniently located at
2020 SW 27th Ave Miami, FL 33145
.