Recognized by both former patients and colleagues for his meticulous attention to detail and unique techniques that bring patients life-long results.
Miami Gum Disease & Dental Implant Specialist
South Florida's leading periodontist
With an unwavering dedication to the field of periodontics, Dr. John Paul Gallardo, DDS, PA, stands as South Florida's leading periodontist and implant specialist. With over 25 years of experience, he has gained recognition from both patients and colleagues for his meticulous attention to detail and techniques that provide life-long results.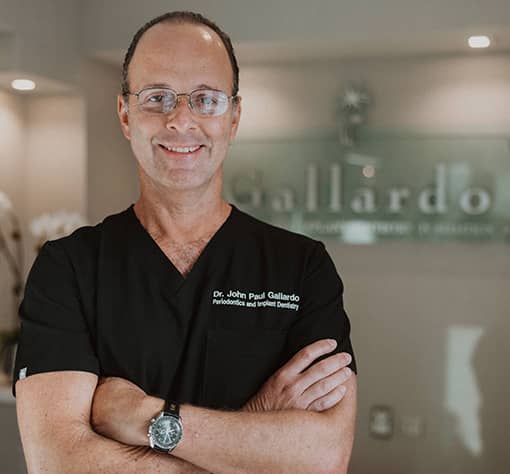 State-of-the-Art Facility for Optimal Results
At Gallardo Periodontics and Implant Dentistry, our state-of-the-art facility is equipped with cutting-edge technologies proven safe and effective in treating gum disease and placing dental implants. Dr. Gallardo's expertise ensures optimal results with minimal downtime.
Additionally, at his Florida-based practice, he offers IV conscious sedation, providing a relaxed and comfortable experience during treatments.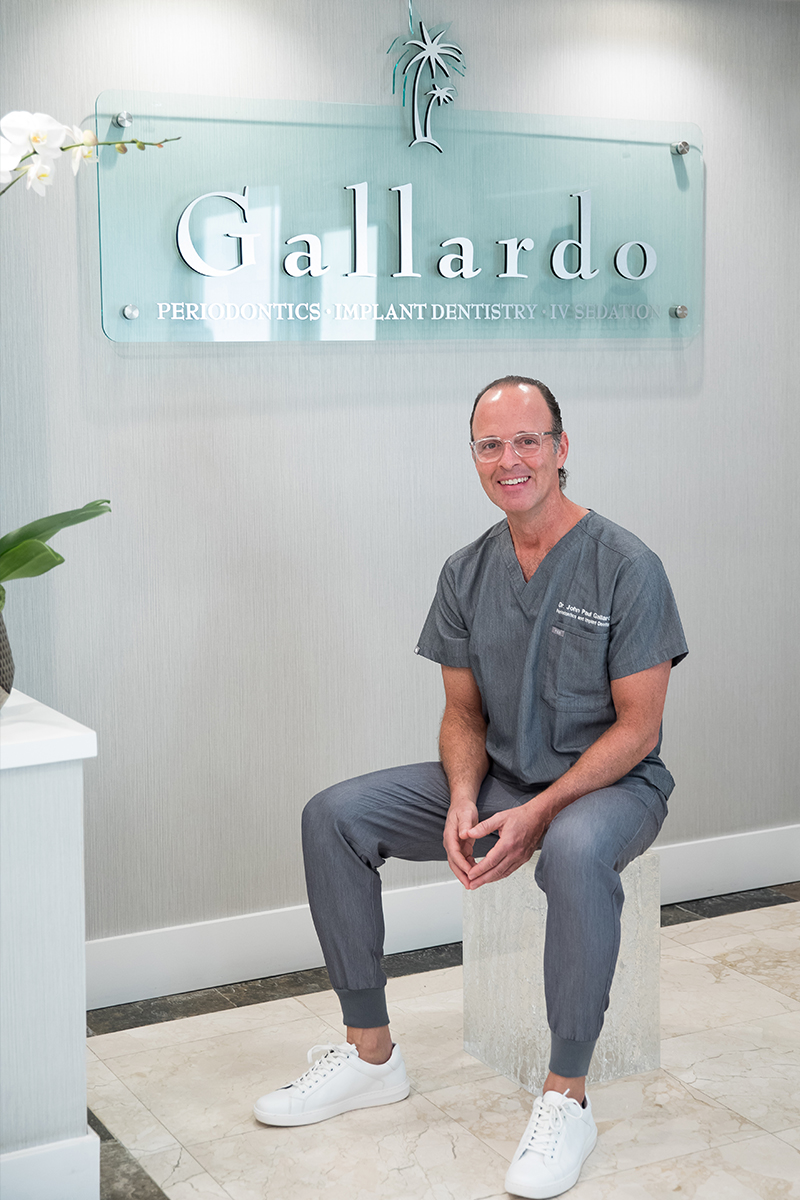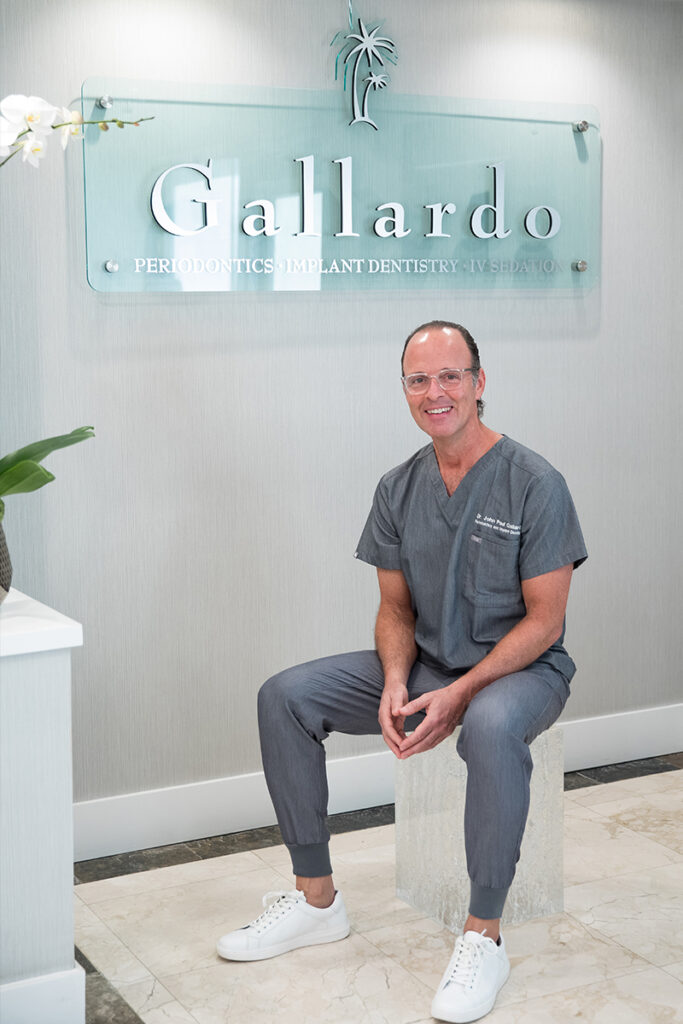 A Trusted Source of Expertise
Lectures and other involments
Dr. Gallardo has lectured nationally and internationally to dentists and hygienists. He has been sponsored by companies such as Procter and Gamble to speak on clinical topics related to gum disease and implant dentistry.
He remains on the leading edge of periodontics and implant dentistry through his active and past involvement with:
Dr. Gallardo has been interviewed by the Miami Herald and Univision as an expert contributor to oral health-related news updates.
As an experienced specialist in this field, he has effectively treated numerous patients from around the globe for gum issues and the lack of teeth.
He provides services at the University of Florida to guide dental students in treatments and procedures and hosts an elite doctor study club to distribute knowledge and information regarding advances in implant dentistry, its latest technology, treatments, and available procedures for complex cases, as well as a discussion in clinical questions.
More than 25 years of experience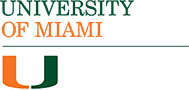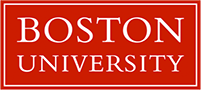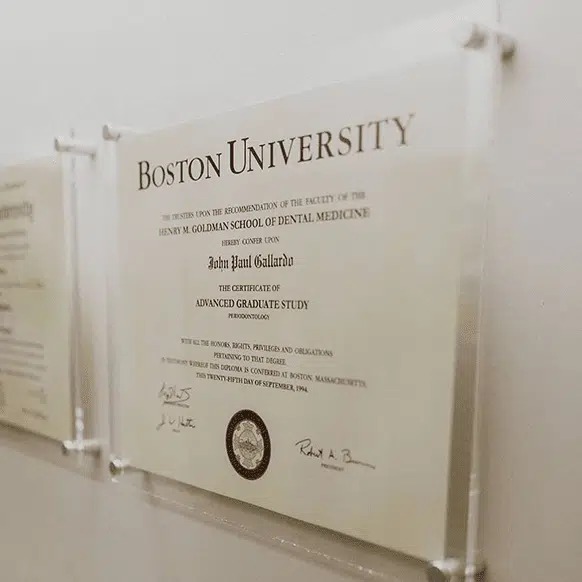 Dr. Gallardo's journey began at the University of Miami, followed by advanced early acceptance to New York University College of Dentistry, where he obtained his Doctor of Dental Surgery degree in 1991.
He was then honored with the "Outstanding Resident of the Year" Award during his time at the V.A. Medical Center General Practice Residency Program.
Subsequently, he pursued advanced graduate studies in Periodontics and Dental Implants at Boston University, earning a C.A.G.S. degree.