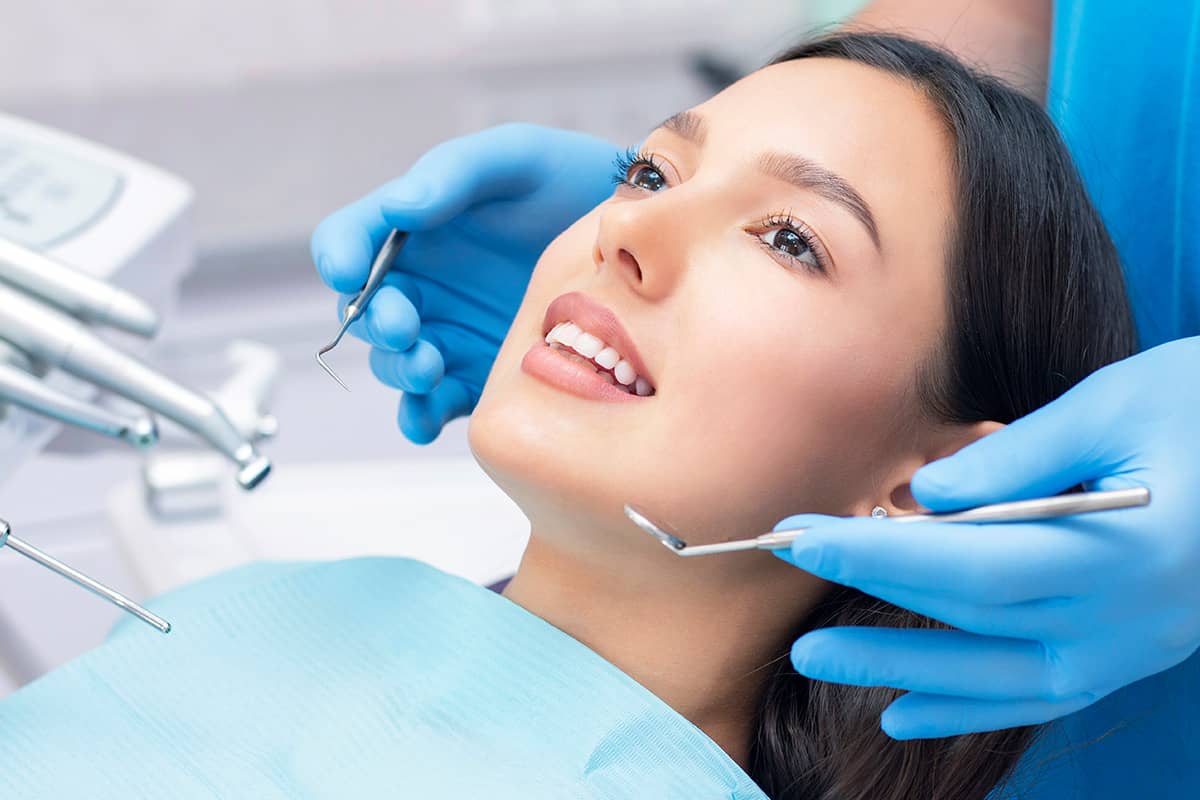 I need to have a broken molar removed and a dental implant placed with a bone graft. Can I be put to sleep for an extraction?
It is common practice to have surgery such as removal of teeth, dental implants, gum surgery etc. with only local anesthesia via injection. I believe that every patient should have the option of intravenous conscious sedation. Most patients think that to experience the unpleasantness of anesthesia needles, sounds, or general sensations associated with the drilling of bone and sectioning of teeth especially during procedures involving multi-rooted tooth procedures comes with the territory. I've been practicing Periodontics and Implant dentistry as a specialist since 1994.

On many occasions, I've had the opportunity to treat the same patient with and without sedation on different occasions. The feedback is overwhelming in that many of these patients will never have another surgical procedure without sedation once they experienced the difference. I've included x-ray before and after images of a sedated patient who underwent a molar extraction, bone graft, and dental implant placement all in the same day. Although the procedure required quite a bit of bone work including removal of the fratured tooth in pieces, her expirience was pretty much a non-event.