Dental Implants Repair before and after, Frontal
Patient Info
Procedure Description:
Patient came to our office unhappy with the result of an implant previously placed at another office. Improvement was made through the removal of the implant, bone and gum reconstruction, and a new implant placed at a different position in an improved position. Patient was thrilled with the result.
* Each patient is unique and individual results may vary.
Surgeon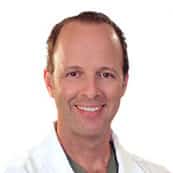 2020 SW 27th Ave, Miami, Florida, 33145
305-447-1447