If you've heard anything about dental implants, then you know they are one of the best and most natural ways to replace broken or missing teeth and even crooked teeth while still retaining full functionality and a natural appearance.
They're an attractive treatment option for many patients, especially now that there are options for full teeth replacement in just one day. The idea of having beautiful, permanent tooth replacement appeals to many people, even those with problems like crooked teeth. Orthodontia can be very inconvenient and may require years of braces to fix. Because of this, some people wonder if dental implants Miami are a good alternative to undergoing orthodontic treatment.
What are the causes of Crooked Teeth?
Crooked teeth can be caused by several factors. Adult teeth may be incorrectly positioned or overcrowded. The jaw may not have enough space for all the teeth, leading to misalignment. Overcrowding can also cause crooked teeth. Additionally, thumb-sucking during childhood can affect the growth of teeth and lead to crookedness.
Implications of Having Crooked Teeth
Having crooked teeth can lead to several oral hygiene and dental issues. Poorly aligned teeth can be difficult to clean properly, leading to an increased risk of cavities and gum disease. In addition, misaligned teeth can cause difficulty in speaking and eating, as well as an uneven bite. This can cause headaches and jaw pain over time. Furthermore, having crooked teeth can also affect one's self-esteem and confidence due to the unattractive appearance of a crooked smile.
Dental Implants Vs. Braces
Miami dental implants provide a stable, long-term solution when replacing natural teeth. They are the most natural and commonly used method for replacing broken, chipped, or missing teeth. They are made up of three parts: a metal "screw" that is surgically placed into the jaw bone, an abutment, and a ceramic dental crown that replaces the visible part of your tooth.
Crowns give a very natural look and, together with the implant, function much more efficiently than other replacement options, like bridges or dentures. Implants are usually placed in just one surgical appointment and can be used to replace single, multiple, or a full set of teeth.
Dental implants and braces are two different processes. Braces shift the teeth's position by applying constant pressure, which straightens them. Metal braces are tightened to increase the pressure, while clear braces are replaced throughout treatment.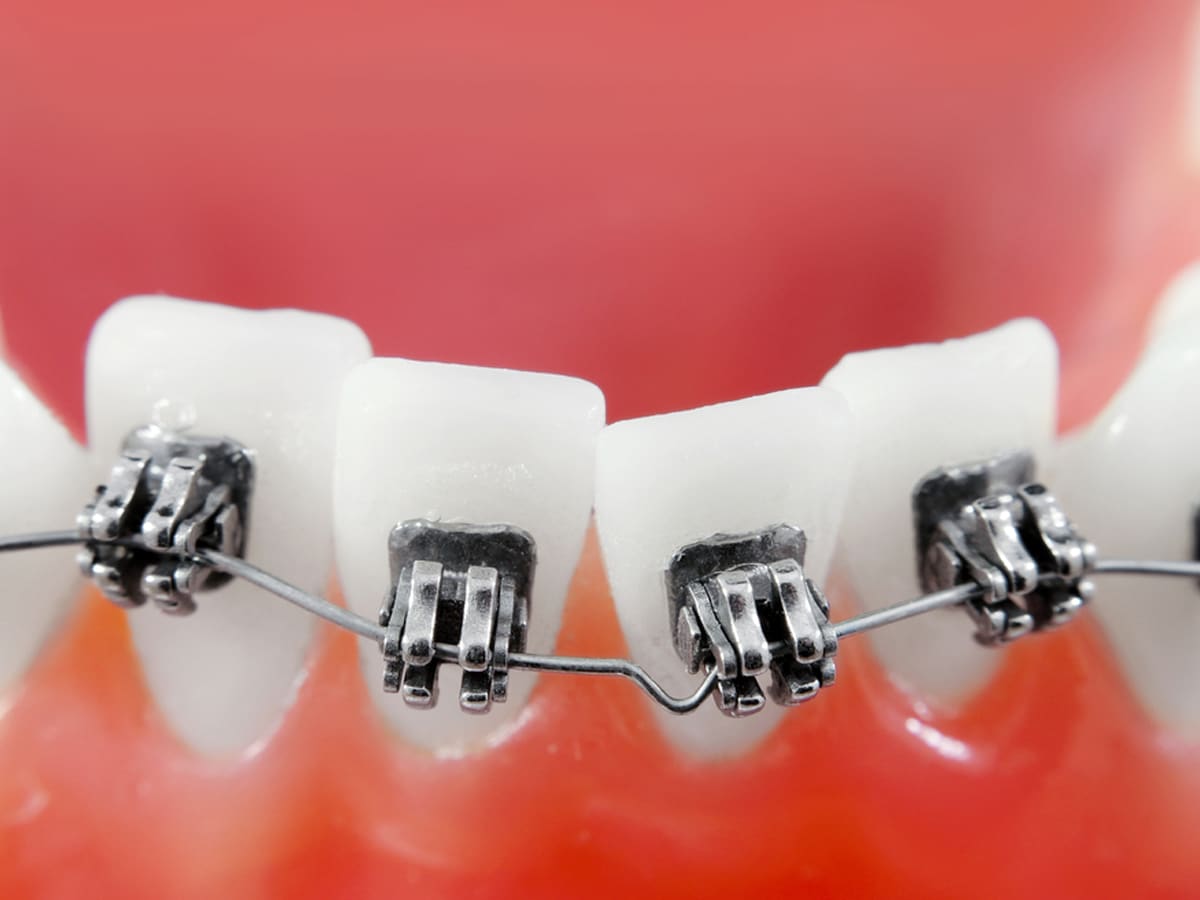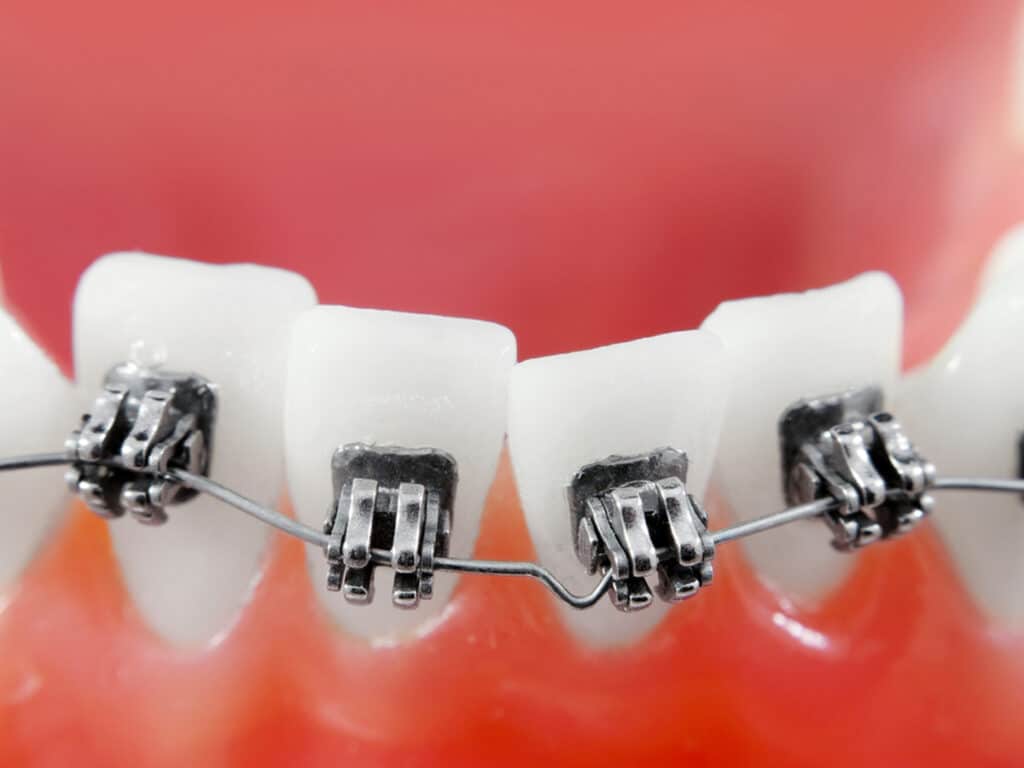 Are Implants a Good Alternative to Braces?
Dental implants are not intended for correcting tooth alignment; they are meant to replace lost or decayed teeth. Braces, on the other hand, are designed to treat crooked teeth and overcrowding. While implants are suitable for individuals with dentures or gaps, braces are the appropriate option for correcting tooth alignment.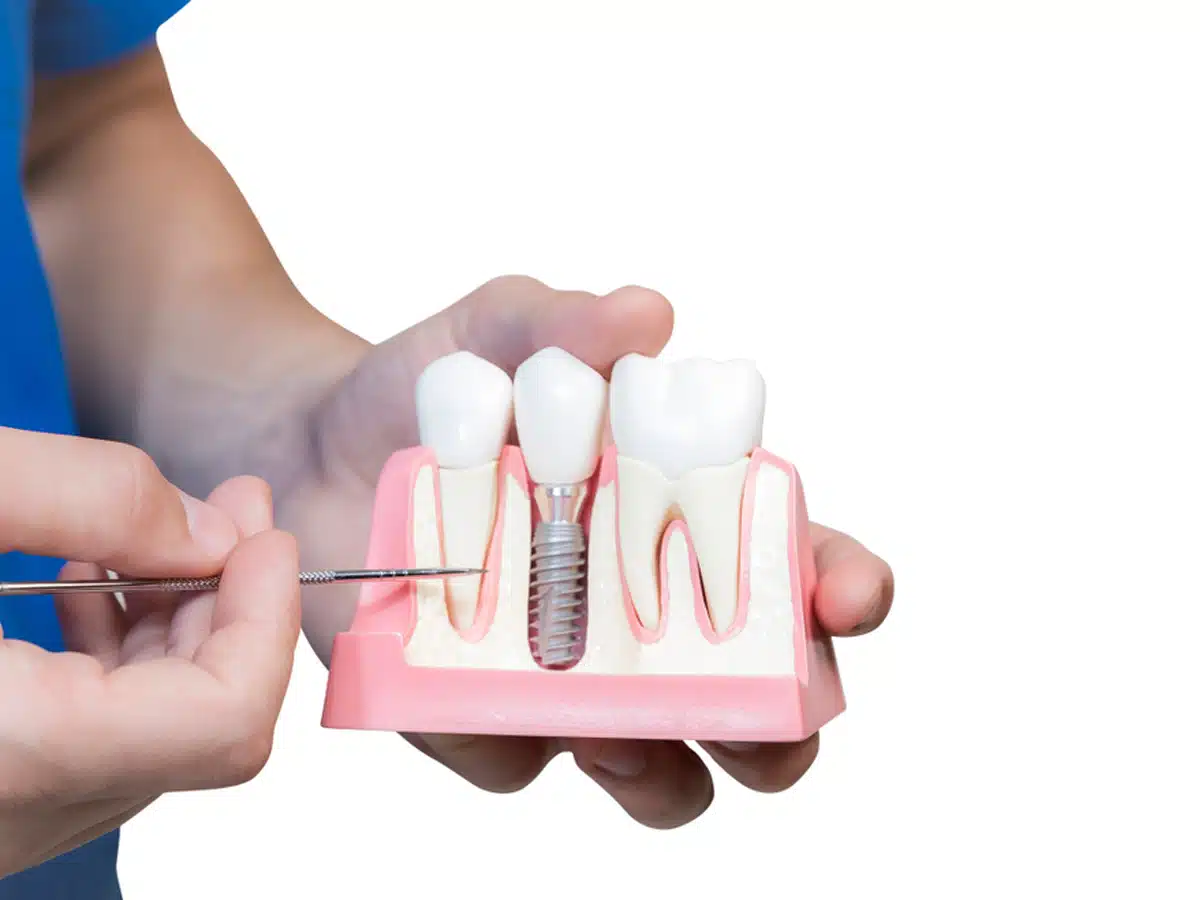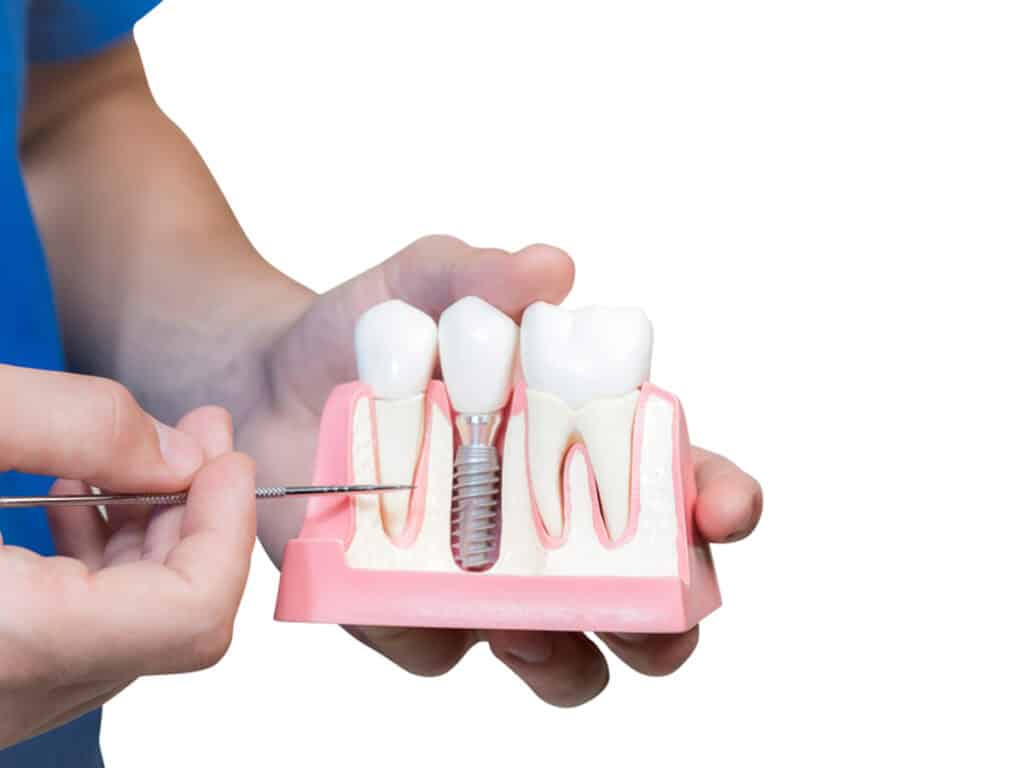 With that said, some teeth that have been badly damaged or are extremely crooked and badly positioned may be good candidates for replacement with dental implants—it all depends on the individual situation. You will need to discuss your options with an experienced dentist before deciding.
For those looking to fix a single crooked tooth, the best dental implants Miami may be the right option. An artificial tooth is surgically placed into the jawbone and acts as a replacement for the natural tooth. This implant is then secured with an abutment and topped with a ceramic crown that looks and functions just like a natural tooth. The implant does not move or shift like traditional braces, so it can provide a more permanent solution for fixing one crooked tooth. Since only one tooth needs to be replaced, the procedure is much less invasive than if multiple teeth need to be fixed.
New Implant Techniques
Placing implants used to be lengthy and sometimes difficult, but new techniques and technological advances have changed the entire process of placing an implant. Today, people who require anywhere between one tooth replaced and a full mouth of teeth replaced can come in for an appointment in the morning and leave in the afternoon with a full set of same-day dental implants in Miami placed.
All-on-4 Dental Implants
For tooth loss, there are a variety of tooth replacement options. One of the most popular is all-on-4 dental implants, also known as full arch dental implants, which place four titanium posts into the jawbone to support a full arch of replacement teeth. Implants procedures can be done in one surgical appointment and are often combined with IV sedation for maximum comfort.
Ultimately, it's important to discuss your individual needs with an experienced dentist to determine the best course of action for your oral health and smile. In some cases, oral surgery may be necessary to ensure successful implant placement or other treatments.
Find a dental specialist
If you think implants are right for you to achieve the perfect smile and maintain your dental health, consider a doctor that specializes in treatments of the gums and implants. Miami Beach all 4 dental implants are a safe and effective way to straighten your teeth, improve your bite, and give you the confidence of a beautiful smile. Dr. Gallardo is renowned nationally and internationally for their knowledge and skill in placing implants and periodontal disease. Contact us to help you to get the perfect smile you've always wanted!