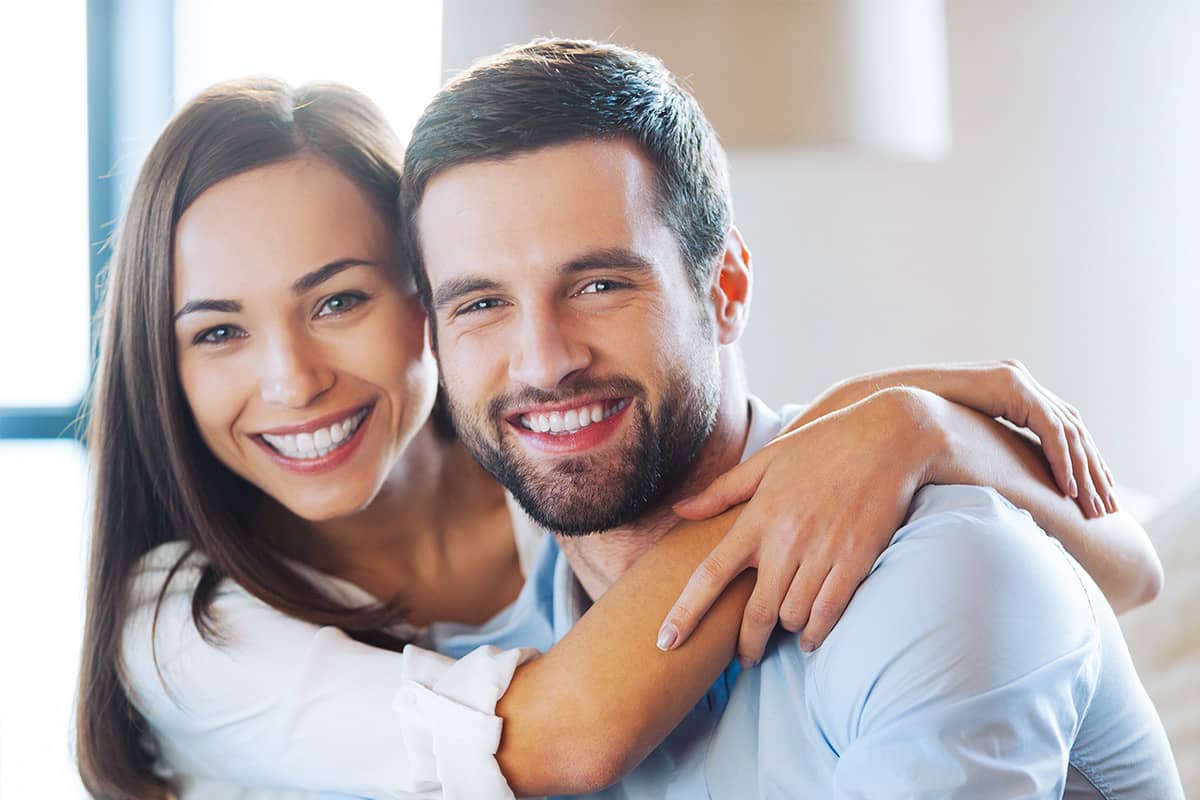 If you've heard anything about dental implants, such as all-on-4 dental implants Miami then you know they are one of the best and most natural ways to replace broken or missing teeth, while still retaining full functionality and a natural appearance.
They're an attractive option for many patients, especially now that there are options for full teeth replacement in just one day. The idea of having beautiful, permanent tooth replacement is very appealing to many people, even those who have problems like crooked teeth. Orthodontia can be very inconvenient and may require years of braces to fix. Because of this, some people wonder if dental implants are a good alternative to undergoing orthodontic treatment.
How Dental Implants Work Vs. Braces
Miami dental implants are a permanent replacement option for natural teeth. They are the most natural and commonly used method for replacing broken, chipped, or missing teeth. They are made up of three parts: a metal "screw" that is surgically placed into the jaw bone, an abutment, and a ceramic crown that replaces the visible part of your tooth. Crowns give a very natural look and together with the implant, function much more efficiently than other replacement options, like bridges or dentures. Implants are usually placed in just one surgical appointment, and can be used to replace single, multiple or a full set of teeth.
So how does the process of dental implants compare to braces? They're both quite different. Braces work by exerting constant pressure on the teeth, slowly shifting their position and straightening them in the mouth. Traditional braces are tightened to increase the pressure on the teeth, while clear braces are swapped out for a new set as treatment progresses.
Are Implants a Good Alternative to Braces?
The fact of the matter is, dental implants aren't designed to fix tooth alignment. Dental implants miami serve the purpose of replacing your natural teeth when you have lost them, or replacing the teeth in place that need to be replaced due to severe decay. Though implants are a great option for people who people who are living with dentures or gaps in their smile, braces were designed and are appropriate for the treatment of crooked teeth and overcrowding.
With that said, some teeth that have been badly damaged, or are extremely crooked and badly positioned may be good candidates for replacement with dental implants—it all depends on the individual situation. You will need to discuss your options with an experienced dentist before making a decision.
New Implant Techniques
Dental implants used to be a lengthy and sometimes difficult process, but new techniques and advances in technology have changed the entire process of placing a dental implant. Today, people who require anywhere between one tooth replaced and a full mouth of teeth replaced can come in for an appointment in the morning and leave in the afternoon with a full set of dental implants placed. For those that require new teeth in the top and bottom arch, a procedure similar to the same day dental implants miami fl, can also be done in just one surgical appointment with IV Sedation.
Find a Specialist
If you think all on 4 dental implants are right for you, it's important to choose a doctor that specializes in treatments of the gums and dental implants. The doctors at our office in Miami, FL are renowned nationally and internationally for their knowledge and skill in placing dental implants and diagnosing periodontal disease. For more information or to schedule a complimentary exam, please call 305-447-1447 today.