When it comes to dental care, one procedure that's grown in popularity is the dental implant It's a reliable option for those looking to replace a missing tooth, and Miami is home to some of the best specialists in this field. One such expert is Dr. John Paul Gallardo, renowned for his top-level care and expertise in implantology. In this blog post, we'll try to understand what a single tooth dental implant entails and break down the cost for patients in Miami.
What is a Single Tooth Dental Implant?
A single tooth dental implant is a prosthetic replacement that looks and functions the same as a natural tooth. The implant consists of a titanium post that's surgically placed into the jawbone, a connector (abutment), and a custom-made crown. Every procedure and every patient is different, but generally the entire process takes a few months to complete, allowing the bone to heal and bond with the implant.
The Cost Breakdown
The cost of a single tooth dental implant can vary widely, depending on various factors like the dentist's expertise, location, and specific patient needs. In Miami, the average cost typically ranges between $2,000 to $4,500. Here's a detailed breakdown (please be aware that these are generalized costs; in order to get an exact quote it is important to schedule a personalized consultation):
Consultation & Examination: $100 – $200
Surgical Placement of the Implant: $1,000 – $2,000
Abutment & Crown: $1,000 – $2,000
Additional Procedures (if needed, such as bone grafting): $300 – $1,000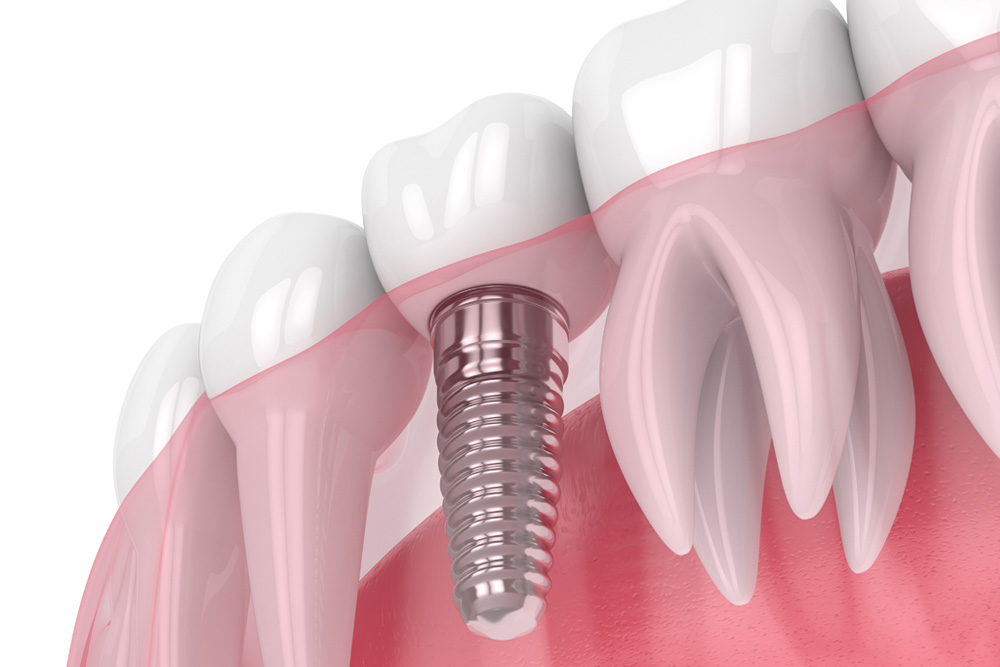 Dr. John Paul Gallardo's Expertise
When seeking a dental implant specialist in Miami, Dr. John Paul Gallardo stands out as an exemplary provider. With years of experience in implantology and a commitment to using the latest technologies, he's established himself as a leader in the field. Patients who choose Dr. Gallardo can expect:
Personalized Treatment Plans: Tailored to individual needs and goals.
Advanced Technology: Utilizing cutting-edge tools and techniques.
Quality Care: A focus on patient comfort and satisfaction.
Transparent Pricing: Clear and honest cost breakdown without hidden fees.
Investing in a dental implant is a decision that requires careful consideration, and understanding the cost is crucial. In Miami, specialists like Dr. Gallardo offer top-level care, making the investment well worth it. We invite you to read our reviews to help guide your decision.
Whether you're a Miami native or considering traveling for your dental needs, understanding the cost structure and knowing the credentials of specialists like Dr. Gallardo can help you make an informed decision.
For more information or to schedule a consultation with Dr. Gallardo, we invite you to contact us and take the first step towards a beautiful and confident new smile.