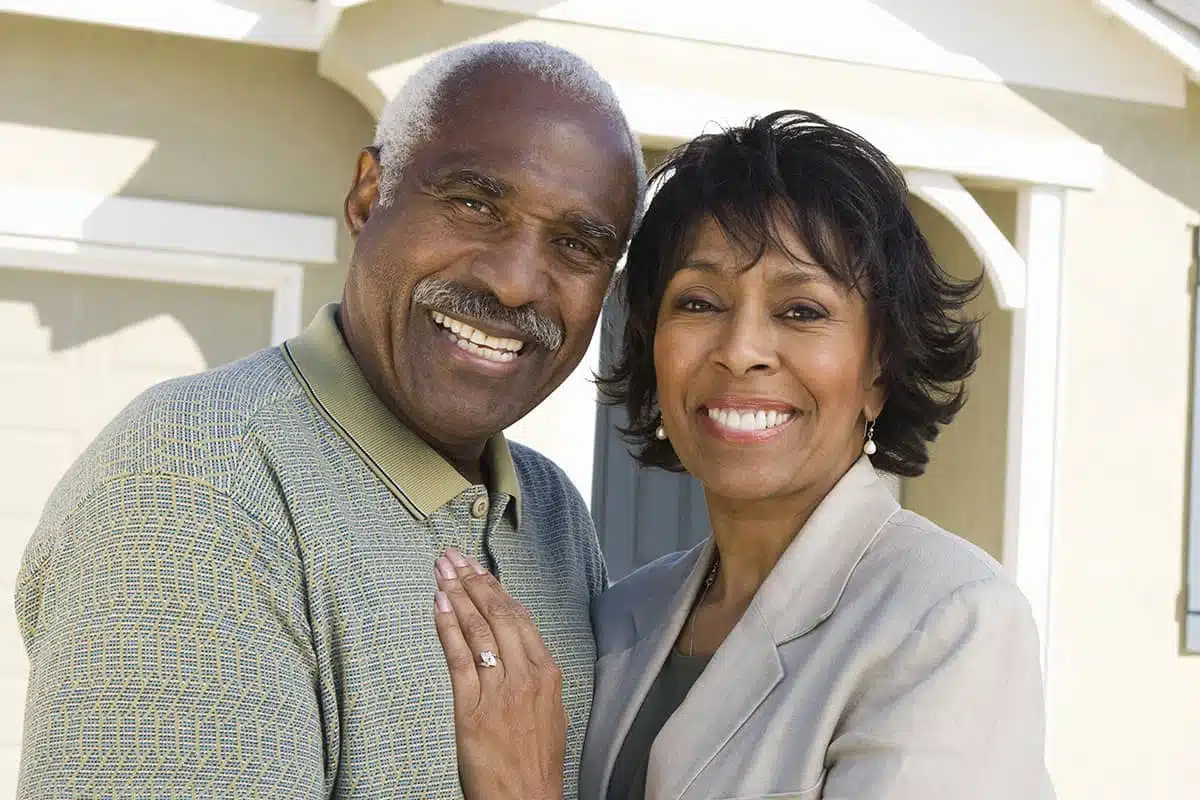 Teeth can be unpredictable sometimes. You might take great care of yours, brushing twice a day, and seeing your dentist or periodontist for regular checkups. Then one day, you bite down on a hard piece of food or get smacked in the face while playing a casual ball game.
The next thing you know, you have a small bit of tooth in your mouth or you notice a small crack across one of your teeth when you look in the mirror.
A chipped or broken tooth can happen to anyone, as long as the conditions are right. Breaking a tooth doesn't necessarily mean yours are in a state of disrepair. What it does mean, though, is that you should head to your dentist as soon as possible to get the tooth repaired or to see what option is best for it.
Waiting to Go to the Dentist
It might be a few hours or even days before you can get to the dentist when your tooth breaks. Ideally, the sooner you can see yours the better. In the meantime, there are a few things to do protect the chipped or broken tooth and to keep yourself comfortable.
You can try covering the edge of the chipped tooth with a small piece of sugar-free gum or wax if it bothers you or if it is cutting up your tongue. Ask your dentist about taking a pain reliever if you feel any discomfort in the area. You don't have to stick to soft or liquid foods, but try not to bite down on the tooth when eating.
If the tooth has broken completely off, there are a few ways you can try to preserve the broken piece. You can put the tooth between your lower lip and gum or under your tongue if it won't be long before you will see the dentist. You can also try to place the tooth back in its original position, placing a piece of gauze over it to hold it in place. If you do put the tooth back in your mouth, be very careful that you don't accidentally swallow it. Another option, if it will be a while before you can get to the dentist, is to put the tooth in a small glass or container and to pour a small amount of saliva or milk over it.
Options for Repair
How a dentist repairs your tooth depends on the extent of the damage. If only a small, superficial piece was knocked off, he or she might use a filling to restore the tooth. Another option is to bond the tooth. A dentist can use a composite resin to restore the cracked tooth, or he or she can bond the actual tooth fragments back into place. If you do have the fragment that broke off, keeping it moist is important if you hope to have the dentist use it.
Your dentist may place a crown on top of the broken tooth if the size of the piece that broke off is considerable. Placing a crown takes longer than bonding the tooth. In some cases, the dentist might need to send an impression of your tooth to an outside lab to create the crown. In that case, you'll have a temporary crown for a few weeks, while you wait for the new one to come in. Although crowns can take longer to get, they also tend to last longer than bonding. Depending on the damage to the tooth, a dentist might perform a root canal before placing a crown on it.
If the Tooth Has to Be Removed
There are some cases when a tooth can't be saved with a filling, bond or a crown. If the crack in a tooth extends to below the gum line, in most cases, the dentist will have to extract it. While you might lose your natural tooth, it is still possible to have a natural looking smile. A single tooth implant can replace the broken tooth, providing you with a long-lasting result that looks and feels like a real tooth.
Keeping Your Teeth Intact
Avoiding a cracked or chipped tooth in the first place can be ideal. While you can't always protect yourself, there are ways to considerably reduce the risk of breaking a tooth while playing sports. Wearing a mouthguard is always a good idea, even during relatively tame games. Any time something could potentially fly up and hit in you in the mouth is a good time to wear a mouth guard.
Watching what you eat can also help you avoid a chipped or broken tooth. Try not to bite down on chicken bones when eating wings, for example, and steer clear of hard candies. Even foods that seem relatively soft can hurt your teeth, such as chewy bagels.
Keeping your teeth and gums healthy can also reduce your risk for breaking a tooth at some point. If you haven't seen a periodontist for a check-up, now's a good time to do so. In Miami, Dr. John Paul Gallardo can check on the health of your gums and teeth and recommend any appropriate treatments. To schedule a consultation with the periodontists, call (305) 447-1447 today.