Today we have a special topic that's close to our hearts: the Laser Assisted New Attachment Procedure, or LANAP. Dr. John Paul Gallardo, an experienced Miami periodontist with over two decades in the field, will share insights into why the dental community is increasingly adopting this revolutionary procedure.
Introducing Dr. Gallardo
Before diving into the nitty-gritty of LANAP, let's introduce the man behind the expertise—Dr. John Paul Gallardo. With a DDS from New York University College of Dentistry and a specialization in Periodontics and Dental Implantology, Dr. Gallardo has long been at the forefront of periodontal care. Not only is he a board-certified periodontist, but he's also an active member of several prestigious dental associations, including the American Academy of Periodontology and the American Dental Association. His extensive research, numerous publications, and dedication to continuing education make him a leading authority in the field.
What is LANAP?
LANAP is a minimally invasive procedure for treating periodontal disease, using a specialized laser to target diseased gum tissue while leaving healthy tissue untouched. The result is significantly less pain, a quicker recovery, and impressive, long-lasting outcomes for patients.
Why is LANAP Gaining Popularity?
Efficiency
Traditional gum surgery often requires cutting and sutures, which could lead to a longer and more uncomfortable recovery process. LANAP, on the other hand, offers a more streamlined approach that allows for quicker healing, making it a preferred choice for both dentists and patients.
Precision
The specialized laser used in LANAP ensures a higher level of precision, allowing periodontists to better target problem areas without affecting surrounding healthy tissue. This is something Dr. Gallardo often emphasizes as a standout feature.
Versatility
LANAP can be used to treat a range of periodontal issues, from mild cases to more severe ones, making it a versatile tool in the periodontal arsenal.
Dr. Gallardo's Professional Perspective
As a Miami periodontist committed to offering state-of-the-art treatments, Dr. Gallardo was quick to adopt LANAP into his practice. He firmly believes that adopting newer, scientifically-backed methods is crucial for the evolution of dental healthcare. "We owe it to our patients to provide them with the best options out there, and LANAP certainly fits that bill," he says.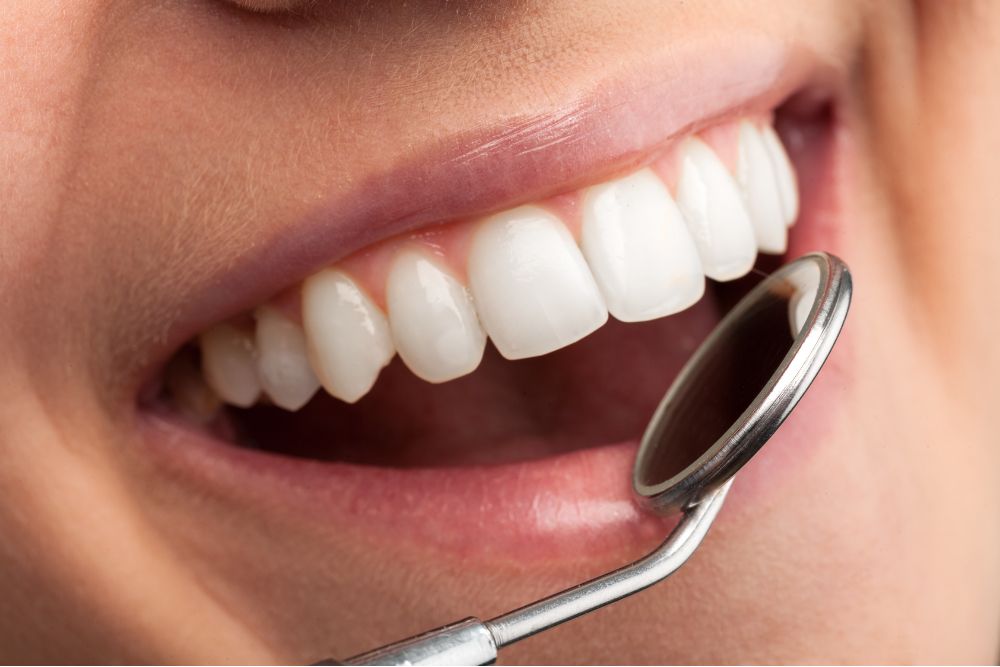 Success Stories
Dr. Gallardo has successfully performed LANAP procedures on a diverse set of patients, showcasing its effectiveness. "The smiles on my patients' faces post-procedure are testament enough for its success," he adds.
Looking Ahead
As technology continues to advance, so too will the methods available for treating periodontal disease. Dr. Gallardo is excited about the future possibilities for LANAP and is committed to staying at the cutting edge of this technology.
Conclusion
LANAP offers an effective, minimally invasive way to treat periodontal disease, and it's gaining traction in the dental community for good reason. Dr. Gallardo, with his extensive experience and commitment to patient care in Miami, is proud to offer this revolutionary treatment at Gallardo Periodontics and Implant Dentistry. If you're dealing with periodontal issues and are looking for a modern treatment option, contact us to schedule a consultation with Dr. Gallardo. Trust your gums with a leader in the field!