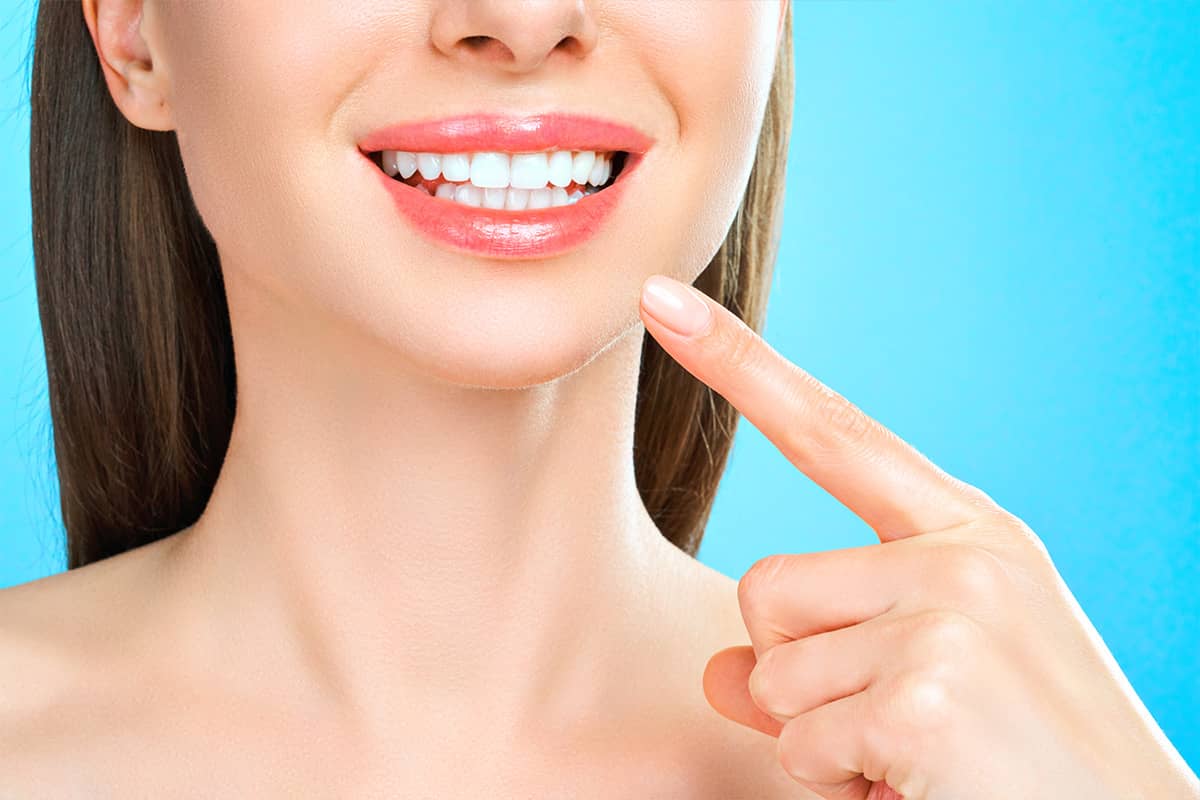 Your body changes as you get older. Some of those changes are inevitable and unavoidable. You won't look like you're 25 or 30 when you're 70, for example. You usually can't avoid getting a few wrinkles or putting on some weight. But that doesn't mean that you should resign yourself to every change–especially when it comes to your oral health.
For many years, people accepted that certain changes in the mouth, such as losing teeth, were all part of the aging process. The reality is that you can have healthy teeth and gums for an entire lifetime with the right care. Let's take a look at some common myths about oral care and aging so you can enjoy a healthy mouth for years to come.
Myth 1: Tooth Loss is Part of Aging
Many people do lose one or more teeth as they get older. But they aren't losing their teeth because they are getting older. Instead, there are usually several other factors in play that are contributing to tooth loss. With the right care and treatment, your permanent, adult teeth are designed to last for your entire life.
So what can cause you to lose a tooth or multiple teeth as you get older? Several things, including advanced gum disease or extensive tooth decay. You might also lose a tooth if you fall and injure your mouth.
You can help prevent tooth loss by seeing your dentist for regular exams and teeth cleanings. A periodontal specialist can also treat gum disease to help preserve and save your natural teeth.
If you do lose a tooth, you have several options for replacing it. Dental implants are usually the preferred method of restoring lost teeth. Implants are permanently secured in the jaw and look and feel just like natural teeth. A bridge may also be an option.
Myth 2: Teeth Become Longer With Age
Your teeth won't grow longer as you get older. Instead, teeth can appear longer in the mouth because the gums are receding. As the gums pull away from the teeth, the root becomes exposed. More of the tooth is visible, which makes it look as though the tooth is longer.
Gums recede for a variety of reasons. Gingival recession can be a symptom of periodontal disease. It can also occur if you brush your teeth with a lot of force or pressure. In some cases, the gums simply recede as a part of the aging process.
There are several ways to treat receding gums. One method, the pinhole surgical technique, involves manipulating the gum tissue so that it once again covers the roots of the teeth. Another option is gum grafting, a surgery that involves transplanting tissue from one area of the mouth to reverse receding gums.
Myth 3: You Won't Get Cavities As an Adult
Although kids are more likely to get cavities than adults, cavities aren't just "kid stuff." Tooth decay can occur in people of all ages. As an adult, you might have a reduced risk of getting cavities because you might eat less sugar or drink fewer sugary beverages than you did as a child.
With that said, you can still get cavities and tooth decay if you don't take good care of your teeth. Brushing with fluoride toothpaste twice a day is still important. So is flossing at least once a day. If you find brushing or flossing difficult as you get older, there are tools to help you out. You might consider switching to an electric toothbrush or using special flossers rather than string floss.
Another way to help prevent cavities as an older adult is to keep seeing your dentist for regular cleanings. Your dentist will check your mouth during your visit and can help to treat any early-stage or more advanced cavities.
Myth 4: Dry Mouth is Unavoidable
Like losing your teeth, dry mouth isn't an inevitable part of getting older. Instead, it's something that older people often develop as a side effect. Many medications people take to control a range of health conditions can trigger dry mouth.
If you're dealing with dry mouth, there are ways to cope. You might talk to your doctor to see if you can change your prescription medication. Another option is to find ways to keep your mouth moist, such as by regularly taking sips of water or sucking on ice chips.
Your dentist might also recommend a product that provides artificial saliva or recommend a mouth rinse designed for people with dry mouth.
Myth 5: Only People Who Smoke or Use Tobacco Products Get Oral Cancer
Smoking and using tobacco products increase your risk of developing gum disease and certain cancers, including oral cancer. But smoking and tobacco use aren't the only things that put you at risk for oral cancer. Diet, alcohol consumption, and sun exposure are just some of the other risk factors for oral cancer.
Even if you've never smoked or used tobacco, it's important to get screened for mouth cancer at least once a year, especially as you get older. Your dentist will inspect your mouth for any abnormalities or visible changes. You should also let your dentist know if you've noticed anything different or strange in your mouth.
Dr. John Paul Gallardo is a periodontal specialist practicing in Miami, FL. He offers gum disease treatments, dental implants, oral cancer screenings, and more at his practice. He can clear up any common dental myths and give you the facts about oral health as you get older. To schedule an appointment, call 305-547-8687 today.