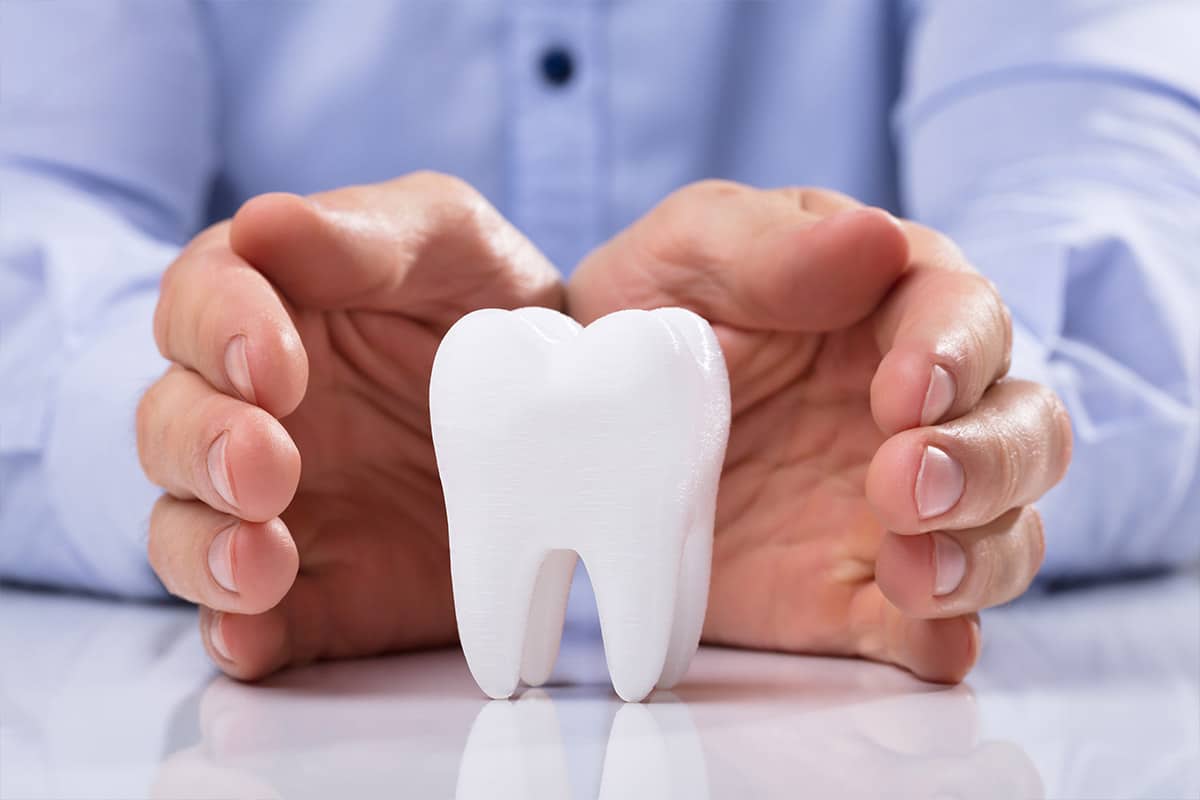 Replacing teeth due to gum disease or injury is not a new science. Evidence shows that men and women have been seeking tooth replacements for thousands of years. Learn more about the history of tooth replacement options and discover how lucky you are to have so many choices today.
The Earliest Discoveries of Artificial Teeth
At an archaeological site in Egypt, the unearthing of a carved incisor led to the discovery that artificial teeth were around more than 5,500 years ago. The discovery was made at an ancient cemetery in Western Egypt. Researchers do know that the Egyptians practiced dentistry in 2900 BC, and many believe part of their dental practice involved prosthetics. The tooth was carved from shell. Due to the length of the root and condition, scientists are certain it was not designed to be a piece of art or jewelry. As it wasn't found within a jawbone, no one can be certain if the tooth was used as a dental implant, though evidence does point that way.
One of the first proven sets of dental implants were found in Honduras. The mandible of a Mayan dating back to 600 AD was found in the Ulua Valley. That mandible contained three dental implants. Those implants were carved from shell and showed definite wear patterns from use.
A Look at Dental Bridges
Ancient Etruscans crafted dental bridges out of gold in times as early as 630 BC. These ancient bridges were discovered from an Italian archaeological site. The bridges were only found on female jawbones.
Today, the teeth within a bridge are made from alloys, gold, and/or porcelain. There are three forms of bridges. Traditional bridges attach to the teeth on each side of the missing tooth. Cantilever bridges attach to just one tooth nearest the missing tooth or teeth. Finally, resin-bonded bridges have metal wings that bond to your existing teeth with a resin.
A Look at Dentures
In the 1700s, sugar started to reach households. As people started indulging in sugary treats, tooth decay and gum disease increased. This led to the need for artificial replacement teeth. It was at this time that dentures gained attention. In 1774, the first sets of porcelain dentures came out, but they broke easily. The next dentures used a denture plate carved from ivory and then teeth taken from animals and even corpses.
Once these new dentures were available, a new problem appeared. The teeth from corpses, donkeys, and horses were usually already showing signs of decay. So while people had false teeth, they were not going to last long. This is where the Battle of Waterloo turned out to be a boon for dentists. As soldiers died, their teeth were in great shape, because most of the soldiers were young. The teeth were sent to England and turned into high-quality dentures known as Waterloo teeth. Eventually, other wars, such as the Civil War, proved useful in helping dentists gather healthy teeth for dentures.
In 1843, Charles Goodyear developed vulcanized rubber. This was used to produce a durable, yet flexible base for dentures that fit better than ivory dentures. The rubber was also more affordable, so people in the lower classes could now afford false teeth.
Advancements in Tooth Replacement
Same-Day are a newer type of dental implant. The fixed implants allow you to have 14 teeth on each jaw. These teeth are on permanent implants, so you don't have to worry about them slipping when you talk or eat. The implants do not require a lot of bone, so even if your bone loss is severe, Same-Day dental implants are a possibility. To reach this milestone, it took the innovation of two dentists to bring modern dentistry to this point.
During WWII, artificial limb implants were becoming a common surgical procedure. Dr. Norman Goldberg was a pioneer in replacing dentures with dental implants. After his service in the Army, he returned to Rhode Island to open his dental practice. While there, he started to design artificial implants that would work for teeth. He showed his work to Dr. Aaron Gershkoff, and the pair came up with an implant in 1948. This also led to their partnership in writing 1957's Implant Dentistry textbook.
Read more about dental implants at the American Academy of Periodontology. Gallardo Periodontics and Implant Dentistry offers a range of innovative treatments for gum disease and tooth replacement. To learn more about their services or to discuss the cost of dental implants, schedule an appointment by calling (305) 447-1447.