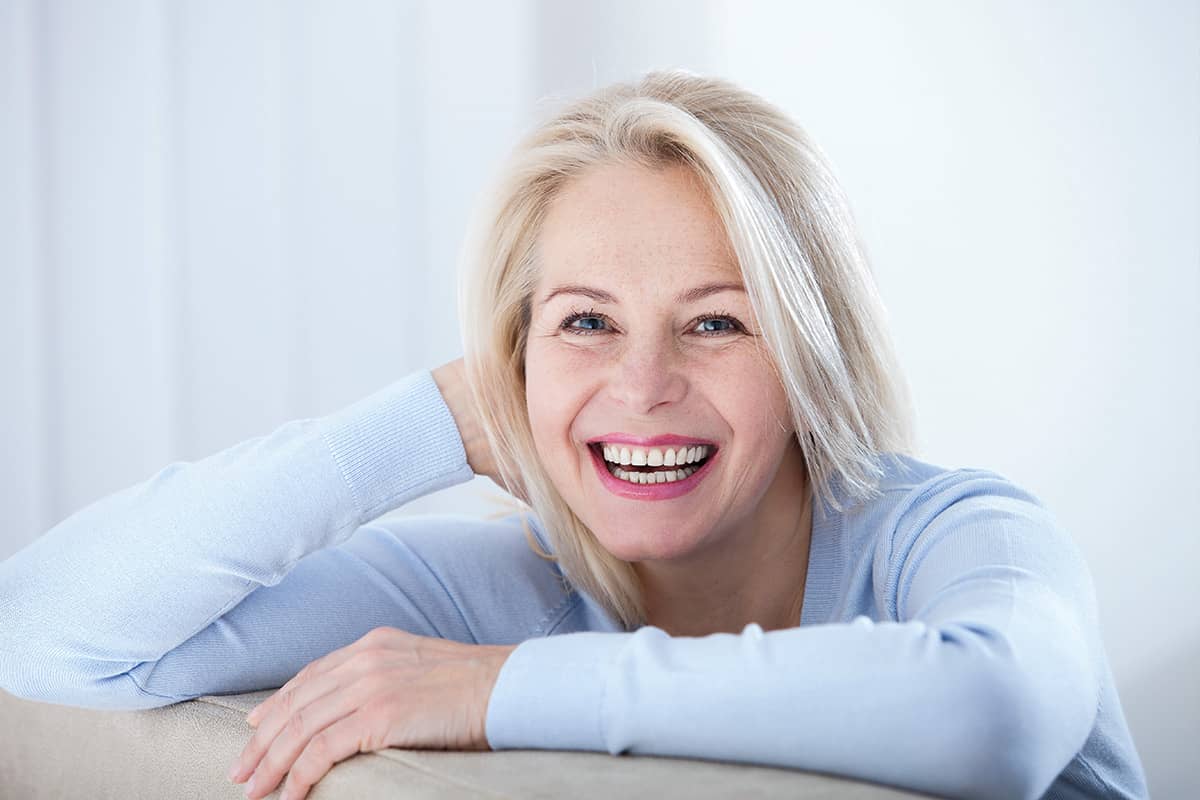 Have you been thinking about the best dental implants miami? If so, you may be concerned about potential boneloss, or you may not be aware of this problem at all. Dental implants are the best way to replace missing teeth, whether you need a full replacement or just one tooth.
However, not everyone is eligible to have dental implants miami florida placed right away. For some implant procedures, a bone grafting procedure may be required to properly secure the teeth. Here's what you need to know about boneloss in the jaw, implants, and how it might impact you if you're looking to replace your missing teeth with dental implants.
Why Does Bone Loss Matter for Implants?
The jaw bone is responsible for securing your teeth in place. When the teeth are present and healthy, your jaw bone is preserved. Tooth loss and subsequent reabsorption, however, reduces the bone available for securing teeth—or implants. The metal posts that replace the roots of the teeth need a strong base of bone to anchor to, and bone loss can make this an impossible task. Therefore, some people need surgical bone grafting before implants can be placed. Newer techniques, like same day dental implants south miami, may not require patients to undergo bone grafting, but this is determined on a case-by-case basis.
Bone Grafting Procedures
Bone grafting may sound alarming, but it's a common procedure that is necessary for some patients with bone loss to receive implants. Today, usually any grafting that is needed is typically minimal and is done right in our office using cow bone or synthetic bone alternatives. This procedure is typically performed with IV sedation for a comfortable and pain-free experience.
The Benefits of Implants
Aside from being the most natural-looking and efficient option for replacing missing teeth, best dental implants in miami fl also have another advantage: their ability to preserve and protect the bone in the jaw following the loss of a tooth. It's important to think about the future when you have bone loss, and implants are a great way to ensure you will have a beautiful smile that allows you to eat all of your favorite foods.
Another benefit related it's the all-on-4 dental implants cost miami. Dental implants are permanent, in that way, the cost it's not recurring unlike a set of dentures that have to be replaced over time. Same day full mouth dental implants in miami fl can last an entire life, saving you a lot of money.
Finding the Right Surgeon
Undergoing bone grafting and dental implants miami fl are easier than you think if you choose the right surgeon to help you reach your goals. It's important to choose an expert in dental implants, as well as a provider you trust. So how do you choose a provider? Look for a surgeon with a proven track record of great results, lots of options, and an emphasis on safety. If you're not sure where to start, Dr. Gallardo are known for their expertise in the field of dental implants, and they would be happy to discuss your needs for tooth replacement with you. To schedule an appointment, call our Miami office at 305-447-1447 today!