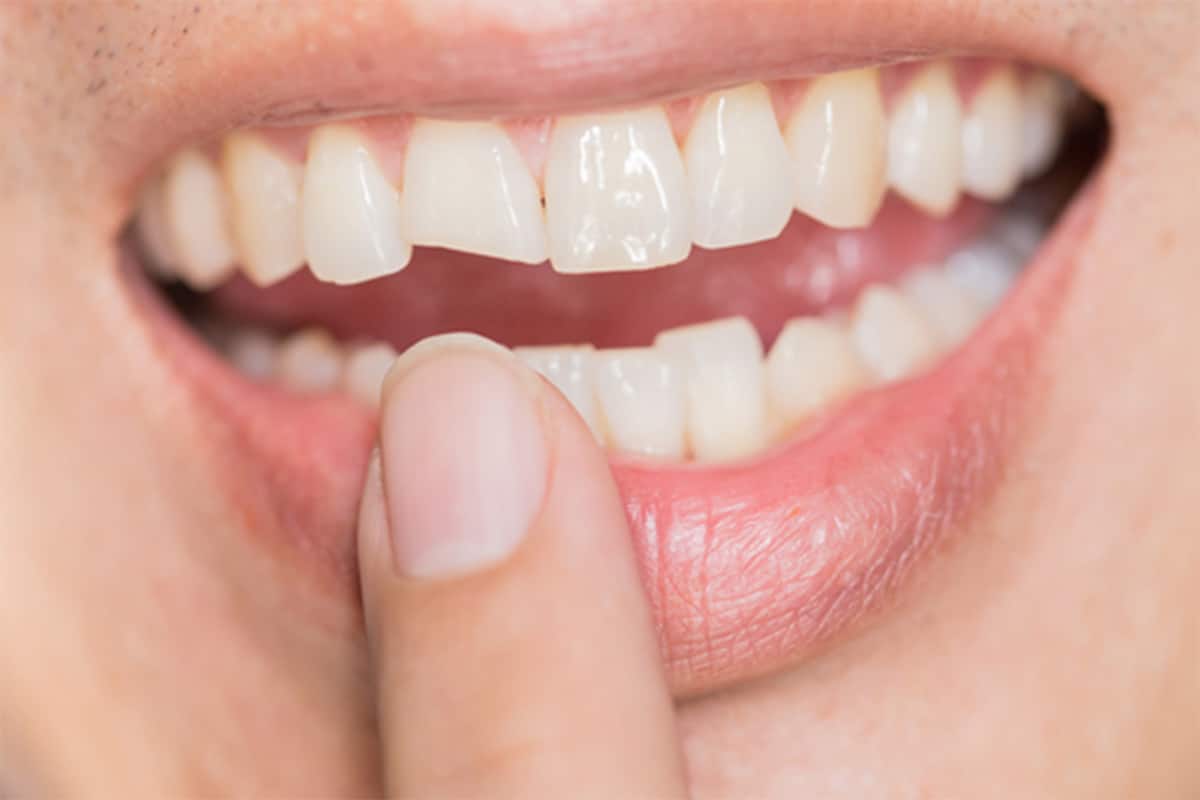 Have you ever been eating or drinking something and experienced immense pain? Do you feel sensitivity when you consume hot or cold items? Chances are, you have a cracked tooth.
Enamel, the outer layer of your teeth, experiences wear, and tear. Its high mineral content makes it the strongest tissue in the body. Over time, constant wear and tear can lead to decay, which makes enamel more susceptible to cracks.
Besides wear and tear, there are several reasons for a cracked tooth. For instance, biting down on something hard can cause cracks. If you're hit in the face or fall, you're also likely to suffer a cracked tooth.
Cracked teeth come in many forms. There are craze lines, fractured cusps, gum line extension cracks, split teeth, and vertical root fractures. These range from mild to severe damage.
In mild cases, the probability of salvaging your cracked tooth is a lot higher. As time passes, the damage worsens, making it difficult to repair. As soon as you begin seeing symptoms, make sure you visit your dentist for a diagnosis.
Cracked Tooth Diagnosis
Such cases of a cracked tooth require an emergency dental visit, in which your dentist addresses any pain first and foremost. Once the immediate concern is nulled, the dentist uses a series of tests to render a diagnosis. To start, you'll go over your dental records. They're interested in everyday habits, like grinding as well as if you chew hard foods.
Your dentist also performs a physical exam. Oftentimes, they'll use a magnifying lens to check for smaller cracks. They'll also try to catch cracks by feeling around your teeth with a dental explorer tool.
If necessary, your exam may include a dental dye. This dye stains your teeth to improve crack visibility. Using a probe, your dentist will check if your gums are inflamed or if you have vertical cracks.
You can also get an X-ray, which determines tooth pulp health. If the pulp is exposed or sensitive, it's likely there's a crack present.
Treatment Options for a Cracked Tooth
Once you figure out the severity of your cracked tooth, it's time to choose a treatment option. Several factors determine the treatment. Common factors include how far the crack extends, the crack's location, and the severity of your symptoms.
Bonding – For minor cracks, your dentist may recommend bonding. Bonding, commonly referred to as filling, involves using a resin that fuses the cracked pieces of your tooth. This option fully restores your tooth's functionality and appearance.
Dental Crowns – If your tooth is broken or chipped, you may need a crown. Crowns are a porcelain or ceramic covering that acts as a cap for the damaged tooth. Essentially, your dentist makes an impression of your tooth and creates a replica that fits over and shields your tooth from further damage.
Crowns are built to last for years when properly taken care of. Depending on the office, the entire process can be done in-office within one day.
Root Canal Therapy – Larger cracks require a more drastic approach. When the crack is large enough to expose the pulp, it becomes a breeding ground for bacteria. Whether it's food, extreme-temperature beverages, or even saliva, contact with the pulp causes sensitivity and nerve pain.
Not only is constant contact with tooth pulp painful, but it also causes damage that can be irreversible. Once the pulp becomes infected, it eventually dies. This infection then spreads to the rest of the tooth, which eventually requires extraction.
This level of injury requires root canal therapy, which removes the infected pulp and seals the tooth to prevent further damage. Root canal therapy mirrors crowning paired with unhealthy pulp removal. This procedure is simple enough for regular dentists as well as specialists to perform.
Extraction – Sometimes, a tooth simply cannot be saved. When the damage is too severe, it's highly recommended to undergo tooth extraction. Depending on how the tooth is broken, it can be a fairly quick or long process.
After going over your oral health details, you'll be put under anesthesia to numb the pain. Using tools, your dentist will extract the broken tooth. You will develop a blood clot in the tooth's socket, but it will eventually drain.
To avoid cracked teeth, you must maintain healthy oral habits. For instance, eat a well-balanced diet and avoid acidic foods that can break down enamel. Wear and tear will occur over time, so work on remineralizing your enamel to minimize trauma.
It's also important to visit a dentist at the first signs of trauma or cracked tooth symptoms. Seeking treatment early allows you to prevent further damage and even save your tooth. Once a tooth reaches a certain level of injury, it's nearly impossible to reverse it.
Gallardo Periodontics & Implant Dentistry
If you experience a cracked tooth and need immediate treatment, consider visiting John Paul Gallardo, DDS – an expert periodontist in the South Florida area. He performs a variety of procedures, including root canal therapy, tooth replacement, best dental implants miami, and extraction. Some of these procedures can even be completed within one day.
This dental office serves both English and Spanish-speaking patients. Best of all, Dr. Gallardo is accepting new clients so they can treat any conditions acquired during the pandemic.