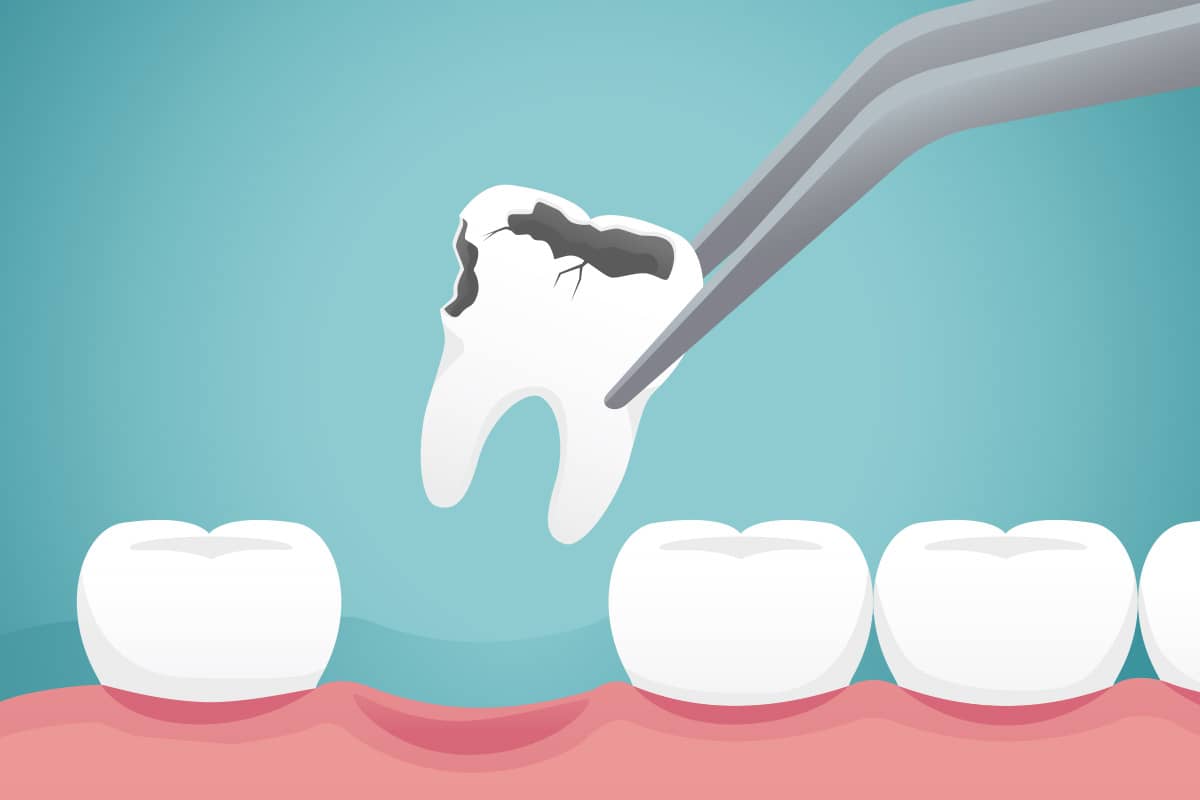 You may think that the only problems you'll face with missing teeth are of an aesthetic nature. However, contrary to popular belief, missing teeth can cause long-term problems to your oral and medical health.
Bone resorption or bone loss is a common danger associated with not replacing a missing tooth. Bone loss occurs after a tooth is gone because the natural tooth roots that are embedded in the jawbone no longer serve a purpose and the jawbone begins to deteriorate. This puts you at risk for losing more teeth and it can greatly affect your appearance, causing a saggy face.
Missing teeth can reduce your ability to eat certain types of foods which can ultimately lead to diminished health. Missing teeth can also affect the way you speak. You may develop a lisp or the sound of your voice may change. If the missing teeth are toward the front, the shape of your face will gradually change and your lips will begin to appear sunken and asymmetrical. Missing teeth also contribute to tooth decay and gum disease as the pocket where the tooth once existed is prone to the accumulation of plaque that can result in gum disease.
Dental implants are an increasingly popular solution for missing teeth. Comprised of a dental crown attached to a titanium post, dental implants look and function like your natural teeth.
With dental implants, the post is secured to bone and acts as a tooth root as your bone grows around it. After the bone has fused with the titanium "root," the post is capped with a permanent crown, which your gums will grow around. Dental implants are strong and durable, and they require the same dental hygiene care as your natural teeth.
If your bone structure and gum tissue are not able to support a dental implant, a dental bridge may be recommended to replace your missing tooth or teeth. Made with one or more false teeth supported by crowns, dental bridges fit within your existing teeth and generally function as your natural teeth, although they require minor variations in oral hygiene.
If you are interested in learning more about how to replace missing teeth, contact Gallardo Periodontics and Implant Dentistry today at 305-447-1447.